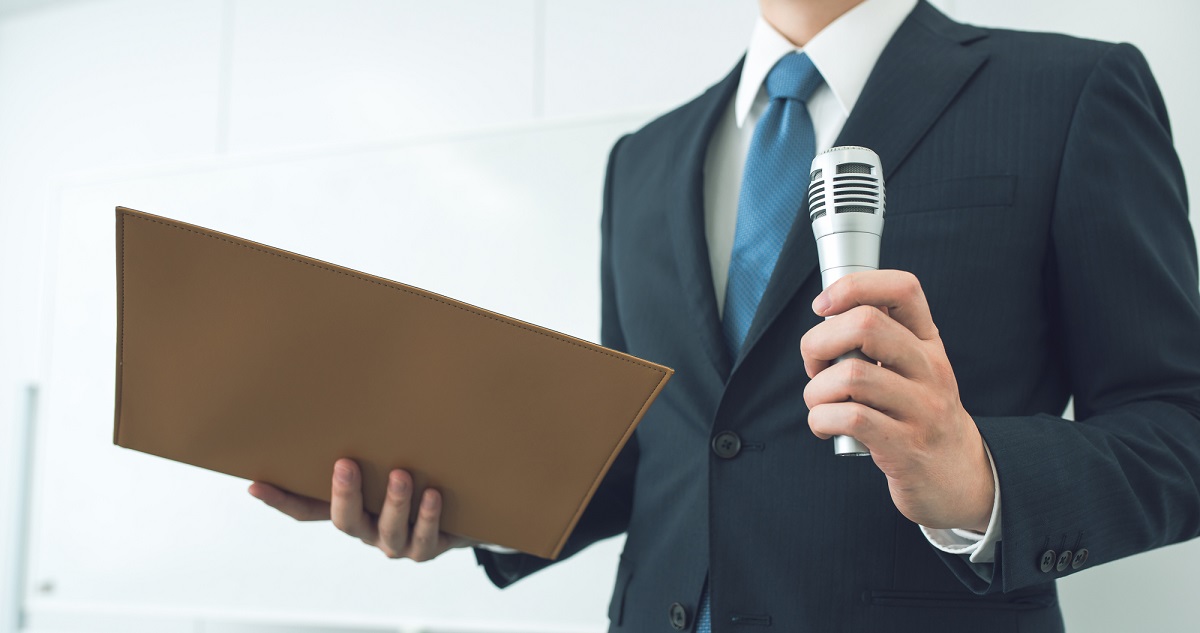 Salesforce.com, which provides Salesforce, the most widely used sales force automation (SFA) and customer relationship management (CRM) tool in the world, and Chat Plus Co., Ltd., which provides the most popular chat / chat bot tool "ChatPlus" in Japan, will hold a joint seminar as follows.
In the seminar, we will introduce how to utilize customer support, how to acquire prospect customers with chat/chatbot by ChatPlus based on examples, as well as how to increase conversion rate with Salesforce.
※About ChatPlus seminar (Thu 21 June), please check here.
Contents
Chapter1 Effective Utilization of Chat Bot
〜Customer acquisition technique to automatically answer 70% of fixed form question and increase prospects by 400%〜
Lecturer:Yoshihito Nishida(Chat Plus Co., Ltd. CEO)
Chapter2 Utilize CRM・SFA
~Salesforce management method which continues sales growth of more than 25% every year by raising prospects and increasing contract rate~
Lecturer:Yuichiro Kojima小島裕一郎(Salesforce.com Inc. sales manager)
Date
13:00~14:30 Friday 15 June
(reception start at 12:30)
Venue
Salesforce.com Inc. seminar room
〒100-7012 JP Tower 12F 2-7-2 Marunouchi, Chiyoda-ku, Tokyo
https://www.salesforce.com/jp/company/direction/
Targets
・Manager who wants to make effective use of prospective customers and increase sales.
・Manager who wants to reduce inquiry costs and manage prospects efficiently.
・Sales manager who wants to visualize and optimize customer journey from inquiry to contract.
・Inbound sales person who wants to stably acquire prospects and lead to field sales
・Person in charge of sales who wants to streamline inquiries, reception, reservation, order receiving work etc.
・WEB marketers who want to increase the effectiveness of ad operations and maximize conversions from attracting customers
・Person in charge of customer support who wants to solve "FAQ" with chat bot
About application
Please apply from one of following urls.
●Eventregist
http://eventregist.com/e/o890jTECP9fP
●Peatix
https://peatix.com/event/391773/
※There is a possibility that the contents will be changed.
※There is a possibility that your seat will be filled up soon.Those who want to participate, please apply as soon as possible.
※If something would have suddenly come up after applying and could not come, please be sure to cancel processing.