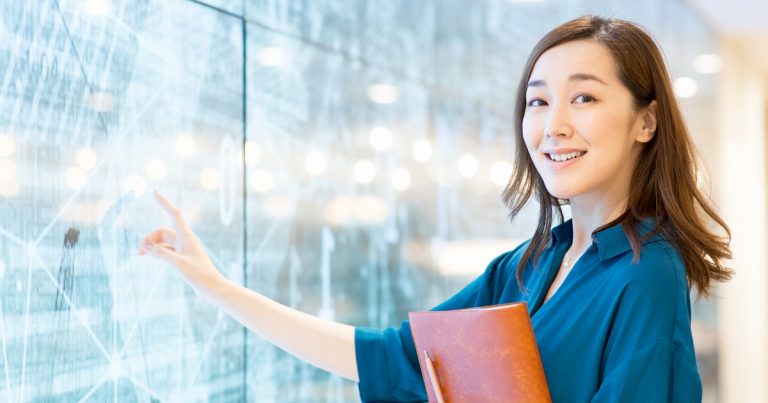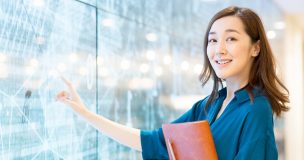 Chatbot has been attracting attentions lately as a new communication tool for BCP measure after COVID-19.
The number of inquiries to ChatPlus has been increasing and it has tripled since COVID-19 happened. It enables you to operate customer service, marketing during remote working, automating back office work and degital shift.
ChatPlus has the cutting-edge chat system in the world and you can set to manually chat with customers, choices by chatbot, and auto response using AI according to your needs.
In this seminar, it would focus on AI chatbot, and it would explain the environment that AI has, the reason that is drawing attention, and our superiority in terms of Chat support tool in the AI industry.
Seminar content
First part AI chatbot seminar
・The situation of chat with COVID-19
・Why the AI chatbot has been drawing attention
・The operation method of AI chatbot
Lecturer : Yoshihito Nishida (ChatPlus Co., Ltd. CEO)
Second part ChatPlus AI chatbot demonstration
・Connecting method with IBM Watson
・Operation demonstration of ChatPlus
・7 point to operate smoothly
Lecturer : Touhei Miura (ChatPlus Co., Ltd. Chief Sales Director)
Date
2020/7/29(Wed)15:00~16:30
Subject
●People who want to know chat system and chat support
●People who want to utilize chat to increase inquiries and conversions
●If you want to decrease support cost because there is too many inquiries
●If you want to decrease cost by replacing call support to chat support
●People who want to utilize chat to increase customer satisfaction
●If you want to efficiently operate inside-company inquiries and want your employees to solve problem on their own
●If you want to utilize chat for lead nurturing
●If you want to decrease support cost by installing AI
●People who had already installed AI from other company but failed
●People who had installed Chatbot from other company but did not work
●If you want to improve interface
●People who are considering installing ChatPlus
●People who are already using ChatPlus and want to utilize more
Where
Online
How to apply
In order to attend to this seminar, you must register for it in advance. You can register for it from the URL below.
After registering, we will send you the URL before the day of the seminar.

※We would use Zoom for seminar. The link below is to test if it works on your device, so please check if it works beforehand.
https://zoom.us/test