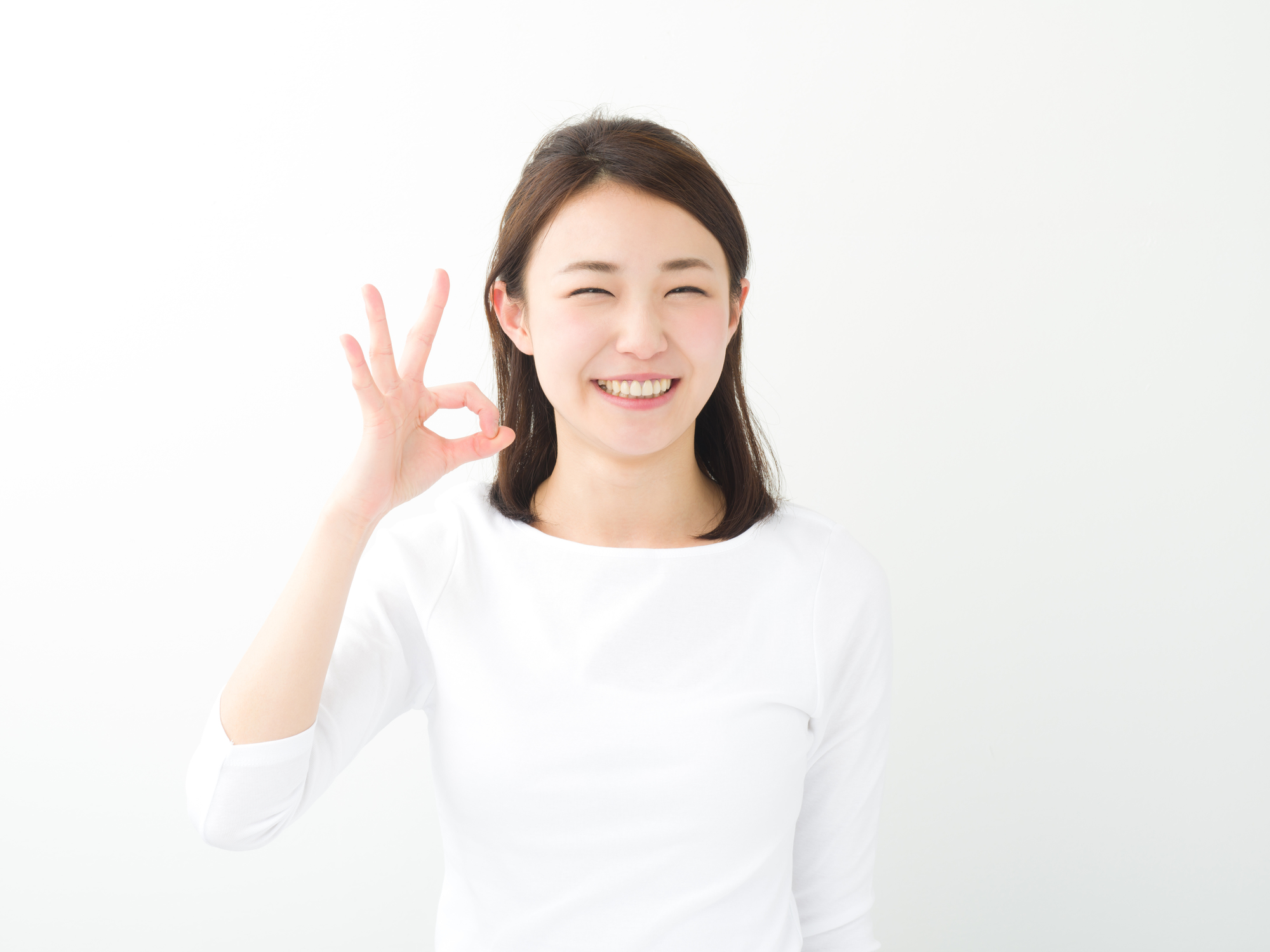 Reception of inquiries from customers is available in various forms such as e-mail and telephone. Of particular note in recent years is chat support. We can respond more speedily than email and telephone, and customers can ask freely. So it is easier to increase customer satisfaction, and the number of companies to introduce is increasing.
In this article, we will introduce the merit of chat support and a method to increase customer satisfaction by coping with chat speedily.
If you read this article
・You can understand merits to introduce chat support
・You can understand  the chat support method to raise customer satisfaction
・You will be able to answer inquiries speedily.
Answer "now" to what the customer wants to know "now"

It is very important not to miss prospects to raise sales, now with plenty of services and products overflowing. Proactively approaching those who are browsing the homepage prevents you from missing prospects and at the same time leads to increased customer satisfaction.
Chat support is easier to inquire than email and phone, so you can answer "now" to what customers want to know "now". Let 's speedily respond to inquiries while paying attention to the following points.
■Decide some people in charge who can answer questions


With chat support, multiple people can answer a question of one customer. So you will not keep customers waiting. Especially when you answer quickly for the first question, customer satisfaction will increase.
Also, unlike telephone support which must always correspond one to one, one person can answer to multiple customer's questions. So There is no need to hire an operator dedicated to chat, and support cost can be suppressed.
With Chat Plus, if you have a website with fewer than 200 inquiries per month, you can fully respond to one ID. Furthermore, because multiple simultaneous login is possible, you can set a common ID, and another person in charge can answer to the question that a person in charge cannot be answered immediately, when a person in charge is out as well.
■Set up auto responce


Let's auto answer with the chat bot for the first question and frequently asked questions. As you continue to chat with customers, questions accumulate and you can analyze frequently asked questions. Then, you can further improve accuracy by making frequent questions buttons.
With Chat Plus, you can also set up a complex automatic response combining multiple rules. Let's respond to inquiries and find the best setting for your site.
■Talk to a customer
According to a survey by Google Inc., 90% of customers who visit the homepage will leave within 30 seconds. With chat bot, make a setting to talk to a customer automatically in about 15 seconds after displaying the page, and let's prevent customers from leaving.
If you set a message, such as "Thank you for your visit, do you have anything unknown?", you can guide a customer to the chat frame.
By talking to you before leaving the homepage, we will attract customers' attention and urge them search around your web site.
With Chat Plus, you can set automatic talking preferences by deciding conditions such as "elapsed time after page display" and "first visitor". Please actively use it so that customer's questions can be solved immediately.
Summary

How was it? You must understand merits to do chat support and tips to respond to inquiries speedily.
If you do chat support,
・you can respond to inquiries more speedily than e-mail and telephone.
・customers can ask freely
・you can prevent missing prospects and increase customer satisfaction
To respond to inquiries speedily,
・ decide some operators to respond before hand.
(There is no need to hire an operator dedicated to chat)
・for frequently asked questions, let's set up automatic responses
・let's talk to the customer before leaving the website
If you execute three points, inquiries will increase at least 30%, several times in some cases.
How about using chat support well, increasing repeaters, leading to increased profits?