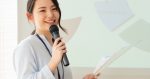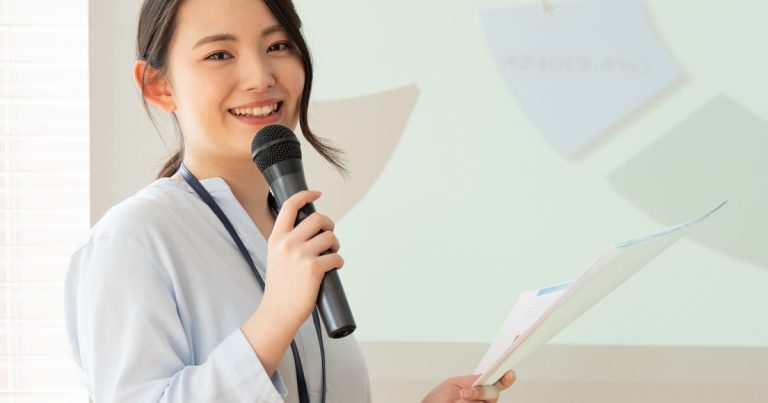 We will hold a chatbot latest information seminar [online version], which has been highly evaluated by many customers every month, on January 15, 2021 (Fri) at 15:30 Japan time.
DX (Digital Transformation) has become an important theme for many companies during pandemic. In particular, chatbot communication system automation is a global use case. According to an Accenture survey, 57% of corporate CIOs / CTOs note that chatbots are a solution that works with minimal effort.
The number of inquiries to the company has more than tripled, and we are building chatbots for new companies at a pace of more than 200 per month. As of December, there are more than 8,300 accounts using ChatPlus.
As a result of repeating new efforts related to chat and chatbots and accumulating a lot of achievements, we are familiar with not only "good" and "success cases" of chatbots and AI, but also "things that are not good at" and "cases do not work", and we have accumulated cutting-edge know-how about chatbots.
ChatPlus is a chat & chatbot tool that can be used from 1,500 yen / month and can be operated at an overwhelmingly low price in the world. By reflecting various requests from customers and updating the functions on a daily basis, we are currently evolving into the most sophisticated service in the world.
We continue to produce a wide range of achievements and successful experiences from global companies, listed companies, mid-sized companies and start-up ventures, and we have accumulated the most know-how in the industry in introducing and operating chat and chatbots.
In this seminar, we will introduce why are chats and chatbots attracting attention, and its reasons for this, including market trends and future prospects. In addition, we will tell you about our success stories, points for effectively introducing chats and chatbots, and the latest utilization information.
In Part 3, you will be asked to create a chatbot together in a workshop format. (Please obtain a ChatPlus account in advance.)
You can check the high operability of ChatPlus, the ease of customization, and the abundance of optional functions along with usability.
Seminar content (Scheduled)
Part 1: ChatPlus Seminar
・Why chat is attracting attention
・Why ChatPlus is being chosen and its features
・Introduction to operation method to lead chat support to success
Lecturer: Yoshihito Nishida (ChatPlus Co., Ltd. CEO)
Part 2: January 2021 Update Information
・Information on new features in January 2021
Lecturer: Yoshihito Nishida (ChatPlus Co., Ltd. CEO)
Part 3: Demonstration of chatbot which can be made in an hour
・Design flow of chatbot
・Design points of chatbot
・Setting method of ChatPlus
Lecturer: Tohei Miura (ChatPlus Co., Ltd. Chief Sales Director)
Date and time
2021/1/15(Fri)15:30~18:00
What you need to participate

・Internet environment
・Zoom viewing terminals such as PCs and smartphones
・ChatPlus account
Those who will be setting up the account together in Part 3 will be required.
 If you do not have the account, please register for a 10-day trial from the following.
 https://app.chatplus.jp/account/signup

Target

Those who:
●Want to know about chat system and chat support
●Want to use chat to increase inquiries and conversions
●Receives many inquiries and are considering reducing support costs
●Want to reduce costs by making phone support chat
●Want to use chat to increase customer satisfaction
●Want to streamline inquiries within the company and seek self-solving for employees
●Want to use chat for lead nurturing
●Want to reduce support costs by introducing AI
●Have installed AI of other companies but failed without learning even though it was high costs
●Have installed chatbots of other companies, but think that it is ridiculous that it is expensive even though it has become a rut and there are no improvement points.
●Want to improve the interface by making the in-house workflow interactive
●Are considering using ChatPlus from now on
●Are currently using ChatPlus and want to use it further

Place
Online
How to apply
Seminars are pre-registered. Please register in advance.
After registration, we will inform you of the participation URL the day before the event.
※We will be using Zoom in the seminar. You can test the connection from the following, so please check in advance.
https://zoom.us/test