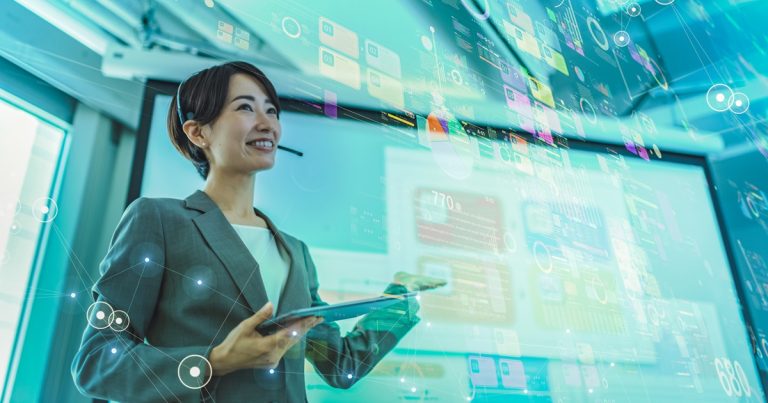 As a BCP measure for after-corona, chatbots are attracting attention as a new communication method.
The number of inquiries to our chat plus has more than tripled so far, and ChatPlus is being introduced as a measure to respond to customers at the time of telework, automation of marketing, back office operations, and online measures.
ChatPlus is one of the most advanced chat systems in the world, and depending on your application, you can set up a variety of settings, including manned chat, optional chatbots, and automatic response to free words with AI.
In this seminar, we will specialize in AI chatbots and introduce the environment surrounding AI, the reason why it is attracting attention, and the overwhelming superiority of our chat support tool ChatPlus.
Seminar contents(plans)
Part1 AI chatbot seminar
・Chat usage of with corona
・Why AI chatbots are attracting attention right now
・How to use AI chatbots required in the future
Teacher:Nishida Yosihito(Chat Plus Co., Ltd. Representative Director and CEO)
Part2 AI chatbot demo for ChatPlus
・ChatPlus screen description
・How to connect with IBM Watson
・AI setting / operation points
Teacher:Miura Tohei(Chat Plus Co., Ltd. Chief Sales Director)
Date and time
June 18, 2020 (Thursday)15:00~16:30
Target person
●Those who want to know about chat system and chat support
●Those who want to use chat to increase inquiries and conversions
●Those who receive many inquiries and are considering reducing support costs
●For those who want to make phone support a chat and reduce costs
●For those who want to make phone support a chat and reduce costs
●Those who want to streamline in-house inquiries and seek employee self-resolution
●Those who want to use chat for lead nurturing
●Those who want to reduce support costs by introducing AI
●Those who introduced AI of another company but failed without learning because it was expensive
●Those who have introduced chatbots from other companies, but think that it is ridiculous even though they have become rutless and there are no improvements
●Those who want to improve the interface by making the internal workflow interactive.
●Those who are considering using Chat Plus from now on
●Those who are currently using Chat Plus and would like to further utilize it
Venue
online
About application
Seminars require pre-registration. Please register below.
After registration, we will inform you of the participation URL by the start date.

※ The seminar will be held using Zoom. You can test the connection from the following, so please check in advance.
https://zoom.us/test