Half the number of calls with three measures. How to not decrease customer satisfaction with Chatbot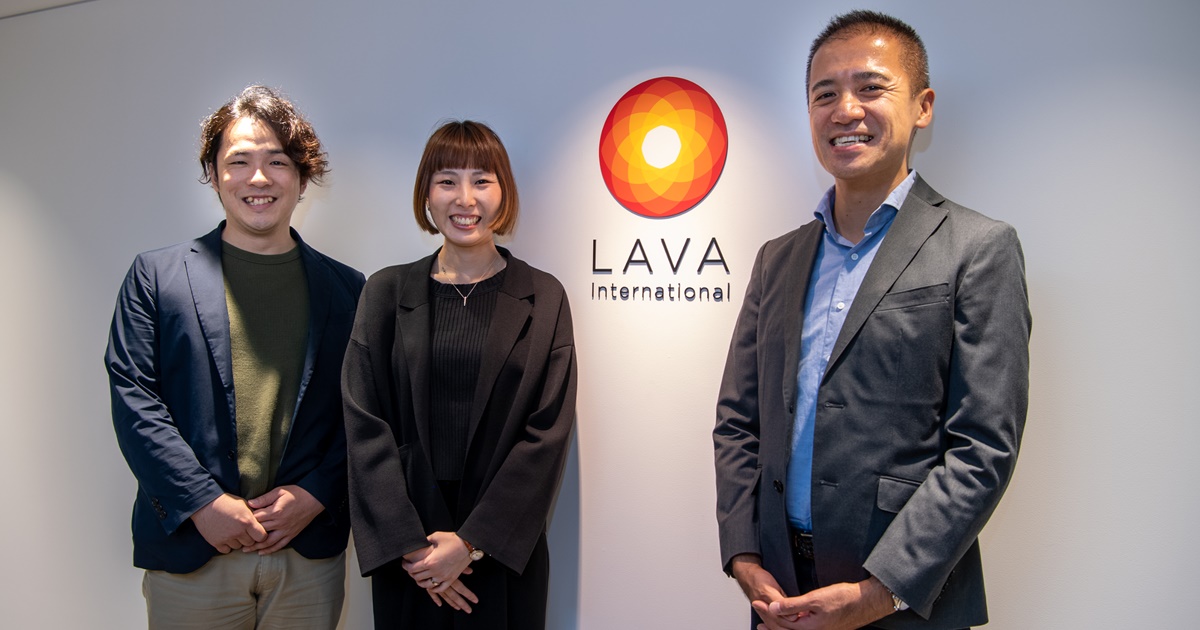 LAVA international, Inc.
Management Planning Department Business Promotion Group Manager / Marketing PR Group Manager
Shinsuke Inukai
Management Planning Department Business Promotion Group CS Promotion Team
Kanna Sugawara
Management Planning Department Business Promotion Group CS Promotion Team
Shingo Nakaya
Please explain your company's service and characteristics.
Mr.Inukai: LAVA International is a company which operates hot yoga studio [LAVA] in 420 places in Japan. The number of studios we have is the one of the characteristics of us, which enables customers to commute from anywhere in Japan.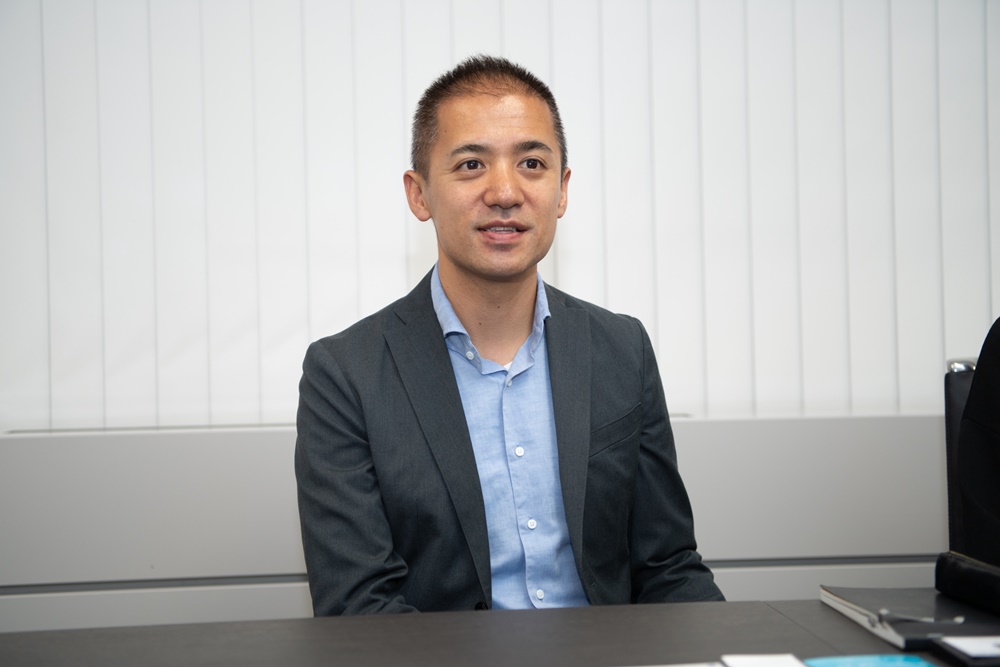 What made you decide install ChatPlus? and what task did you have before installing ChatPlus?
Mr.Inukai: In Business Promotion Group, we are setting up two call centers in Japan and receiving the inquiries from customers.
We were responding to customers with about 100 operators, however, according to the increase of the number of studios and customers, we think that 100 operators are not enough to respond to the increased number of inquiries. So we would either move or add the call center in a situation like that.
However, before moving or adding the call center, we thought what we could do differently to decrease the number of calls, and we installed LINE's reservation system, IVR(Interactive Voice Response: Auto response system) to make a reservation/cancel by push phone, and ChatPlus' Chatbot all at once on September, 2018.
How did it affect you by installing ChatPlus?
Mr.Inukai:After installing those three measures, it made a drastic change to decrease the number of calls. Among these, the biggest effect that ChatPlus brought to us is not only reservations/cancel's calls, but also can reduce the calls with more complicated inquiries with Chatbot. For example, when a new customer is going to a trial lesson, they would call to the call center like "What should I bring?" or "Do I need a yoga mattress?". But because there is a Chatbot that answers to customers with those frequently asked questions, customers do not have to make a call, so the number of calls decreased. Comparing to reservations/cancels, the response to those frequently asked questions would directly connect to customer satisfaction. ChatPlus enables us to not decrease customer satisfaction without the presence of an operator is the biggest effect we are experiencing.
How do you operate ChatPlus?
Mis.Sugawara: We installed ChatPlus on our Web site's [For first-time users] and [Frequently asked questions], so that customers does not have to call and use LAVA's trial lesson more smoothly, or to easily make a reservation/cancel lessons on Web site for members.
I am a supervisor of call center and I connect with other department to share campaign information monthly and updating QA of Chatbot in addition.
ChatPlus can be operated without any specific knowledge and can create・update Chatbot easily so we are thankful for that.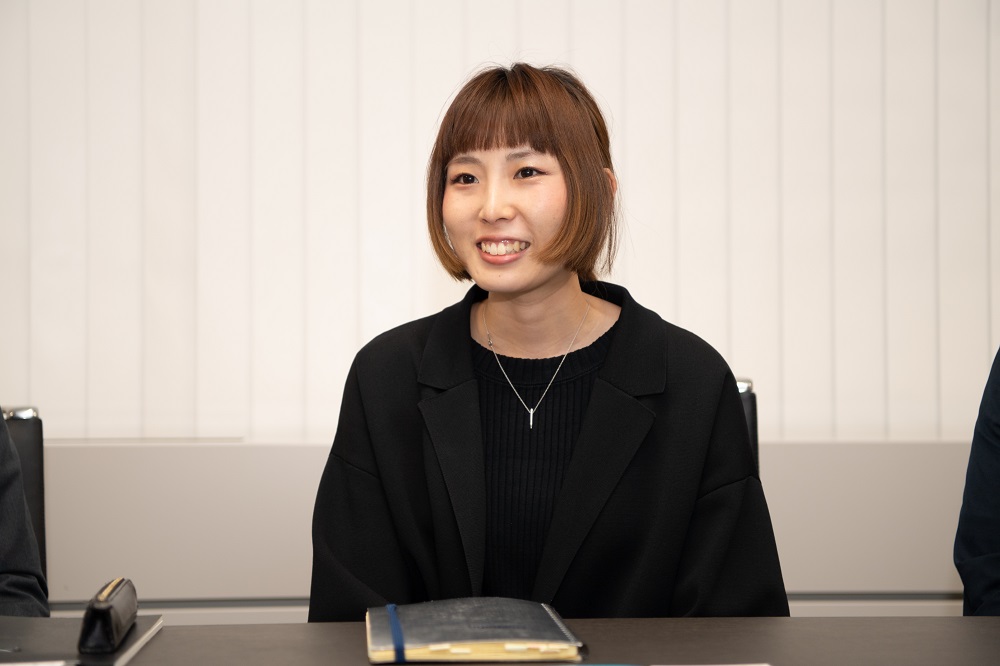 What aspect of ChatPlus do you value?
Mr.Nakaya: In fact, when installing ChatPlus, we were having struggle taking over from previous supervisor, so we could not efficiently use ChatPlus. However, when we contacted ChatPlus to ask the operation method and how to use it to maximize its effect, sales person immediately came and helped us with how to use, or how to make scenarios, and they made the Chatbot together with us. It was very helpful considering the cost, because we did not think that we would get this much support with such a low price. We value the generous support of sales person the most.
Do you have any plans to use ChatPlus after this?
Mr.Inukai: There are two things in mind. One is whether we could use Chatbot for customer response in our online store. Right now, we are responding to customers of online store with emails. However, we are considering to respond faster to customer's questions and inquiries, so Chatbot might be the best fit for this.
The other thing is to use Chatbot for staffs. Right now, we have about 300 cases of emails and calls per day from over 3000 instructors in Japan to the headquarter. We are happy that they are feeling free to ask questions to headquarters, but at the same time, we have same kind of questions over and over again, so we are thinking to decrease that. We are thinking to use ChatPlus not only for customers but also for our staff.
At last, please leave a message for people looking at this home page.
Mis.Sugawara:You can refresh yourself with LAVA for an hour of a lesson. Our staff feel the same way after they went to the lesson. By doing various poses, you can look to yourself from another perspective, or being positive... The refreshing feeling after yoga is the one and only thing, so myself too, I always look forward to the lesson after work.

Mr.Nakaya: I recommend you to go to yoga when you don't have time. You can reset your mind using an hour lesson when you are busy. It would change how you use your time after yoga, so I recommend you to do an hour lesson especially for people who are busy working.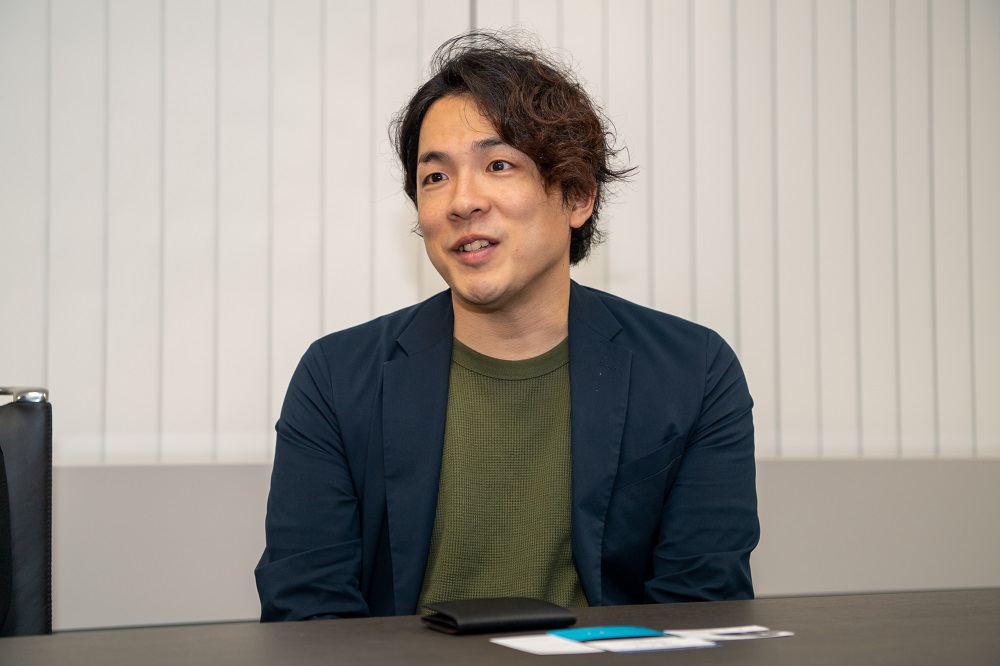 Mr.Inukai: You sweat so much in hot yoga. Comparing to an hour of running of training, it is very efficient to sweat that much in an hour. By doing yoga in hot environment, it has a relaxing effect and mentally good for you. I also recommend for people who are busy to do this hot yoga. Take lessons how many times you want in a week and relax your body and mind, it would drastically change your efficiency at work. Please use LAVA to fit your lifestyle. There are studios which both men and women can use, so for men, please feel free to join us too!