Increased number of inquiries from Job ads and acquire stable profit
ONE Group.inc
Web Marketing Department
Account Planner
Shouko Obata
Please explain your company's service and characteristics.
We are a total human resource consulting firm which support customer's recruitment activity.
We offer services like supporting companies to put up ads, but also we act as a recruit agent or create recruitment site, introduce talent, or dispatch services. In addition, we offer services to solve in one step of all about management like insurance project or guiding attendance management system.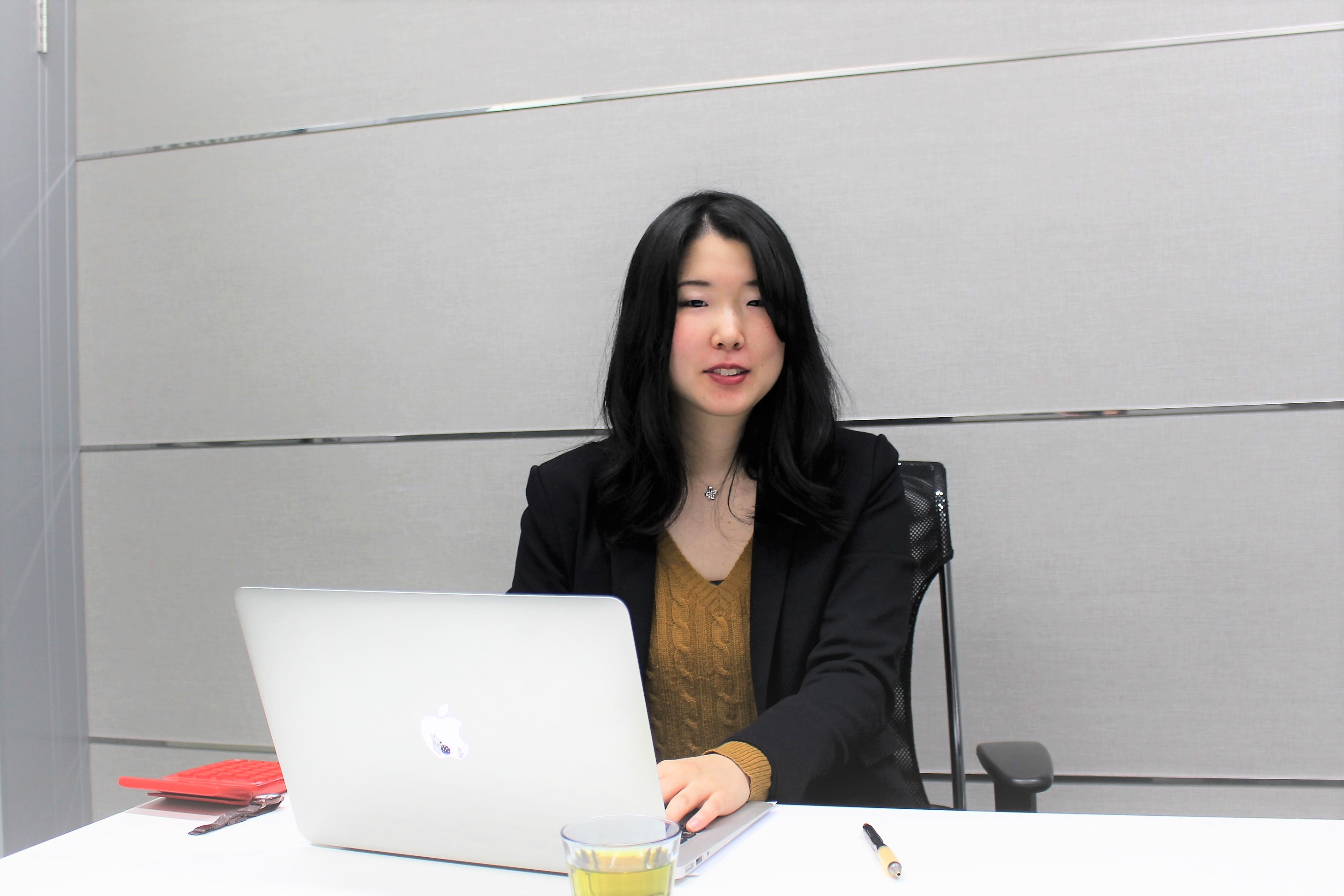 What made you decide to install ChatPlus?
We have been thinking about installing chat system for years. The reason why we installed it now is that we felt the other companies started installing chat system too.
In order to attract customers through Web, we operate SEO measures and listing ads, so we have good amount of inquiries. We improve on daily basis, however, in order to substantially increase the number of inquiries, it could not be achieved with traditional method. So, we installed ChatPlus to increase conversion rate of visited user.
How did it affect you by installing ChatPlus?
With ChatPlus, the number of inquiries has been on the rise and we are acquiring stable profit. In addition to that, the unit price of inquiry acquisition is 1/10 of the unit price of listing ads acquisition. This cost performance is the attractive point of ChatPlus.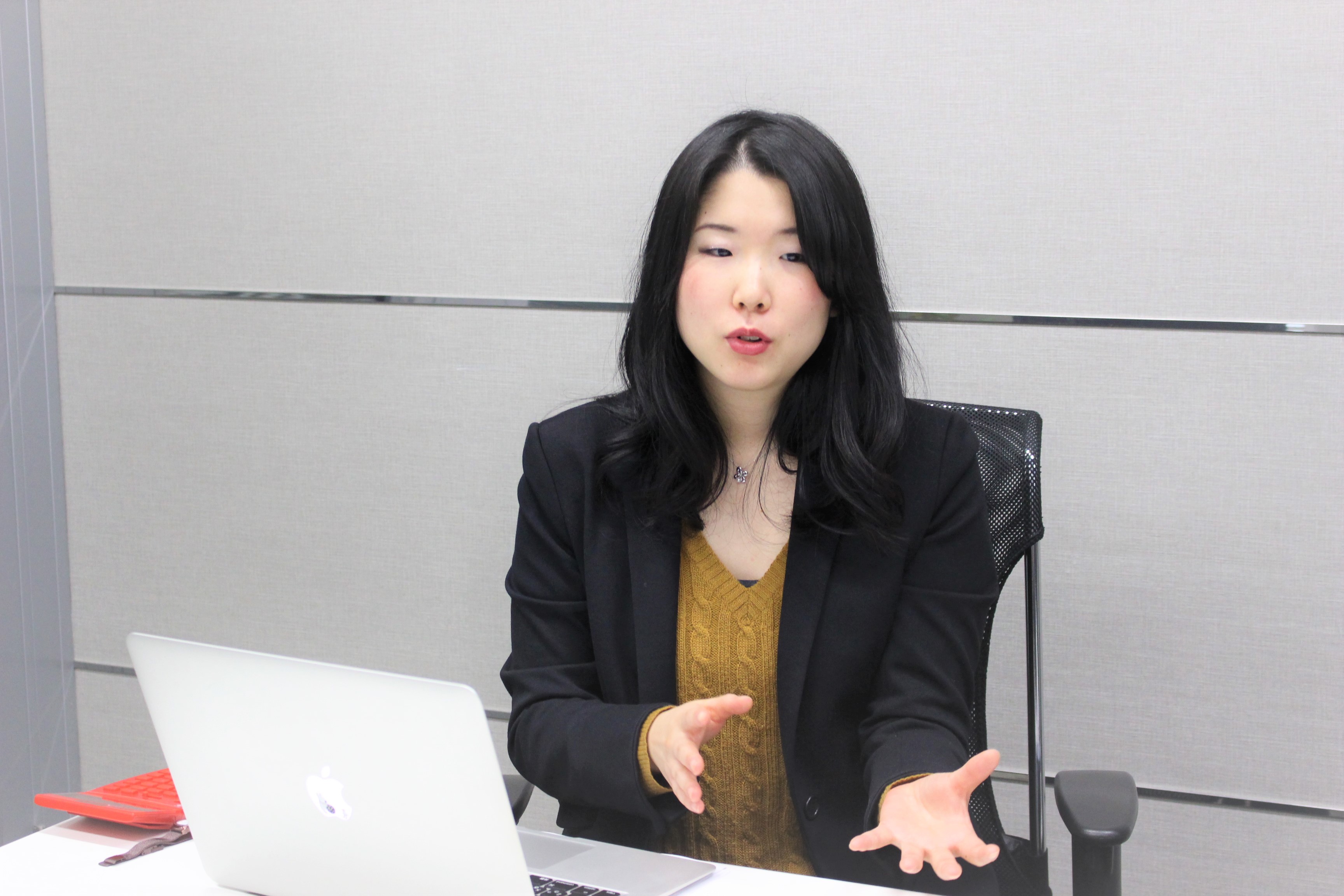 What kind of people are making inquiries through chat?
The people are making inquiries to our chat is mostly the people who have experience in job listing. Comparing to customers in emails and phone calls saying "I want to know about recruiting from the beginning", the customers who are making inquiries through chat directly goes to making orders faster than calls and emails.
On our home page, we have to write up the details in the simplest form for first time users. However, for customers who have experience in those area, they would just want to place order smoothly so they would make inquiries through chat.
After installing ChatPlus, we were worrying that it might decrease the number of emails and phone calls, but it hasn't been affected in the point.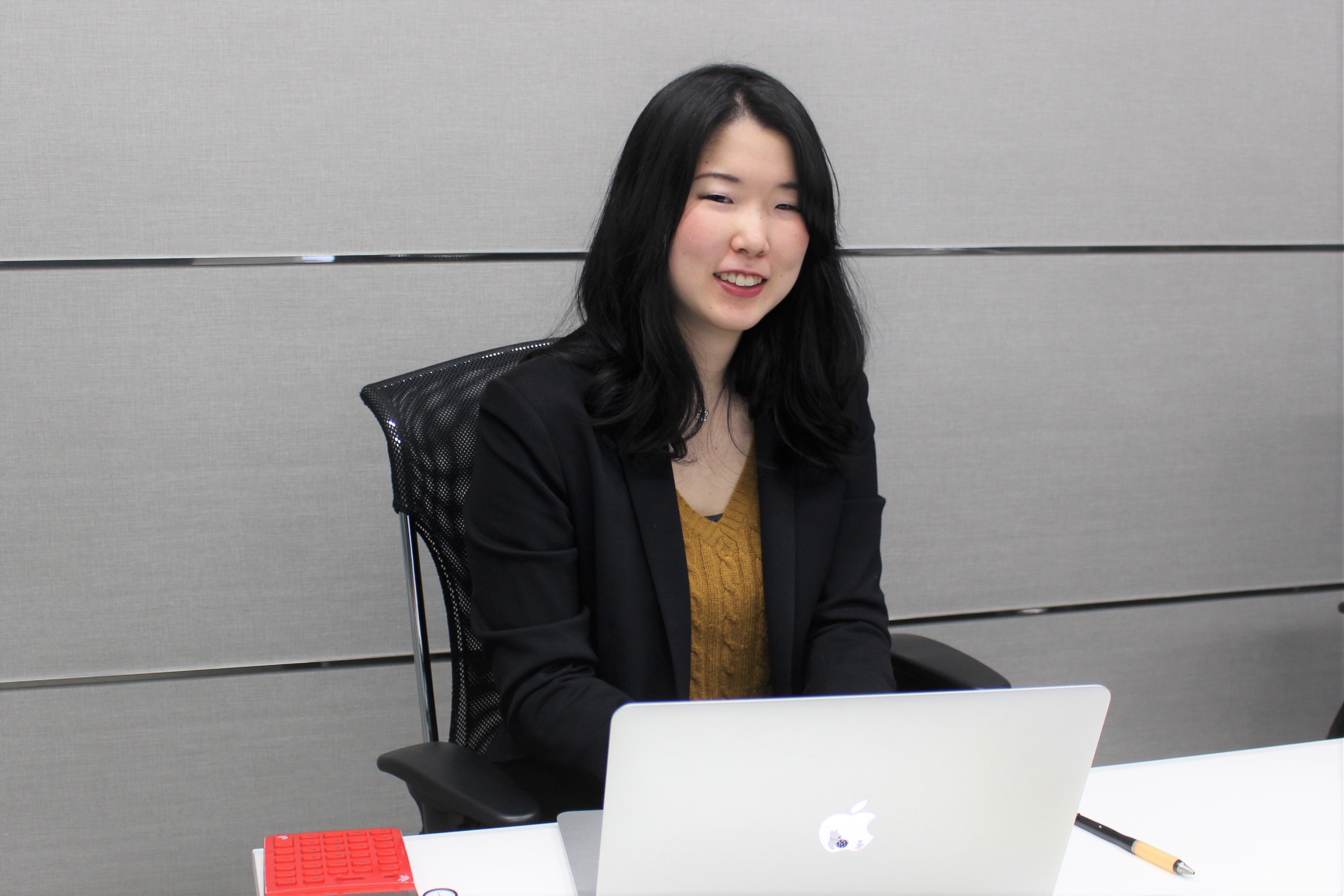 How do you operate?
I am in charge as main operator and as sub operator, two operators from Web marketing team has been added, so we are operating with 3 people. I was transferred from Job Advertisement Sales Department to Web Marketing Department, I have been able to answer to customers directly. When the number of chat inquiries are too much, the two sub operators would help me out.
In chat, we ask for the minimum of information like [Occupation],[Work place], and [Number of hires], and will give out details from sales representative. After getting the information of customers, the sales representative will contact to customers and will further discuss and give proposals.
In order for sales representative to make proposals freely, we don't give too much information in the chat, and we try to arose interest from customer side.
At last, please leave a message for people looking at this home page.
Our company can guide customers the comprehensive plan to successfully recruit as a total human resource consulting firm. Most of the recruiting firms have each representative for new graduates, mid-career, or part-time, however, we have the operators which knows all about recruitment and support you with one stop.
For people need help with recruitment, please contact us.