Utilize Chatbot and increased 20% contact point of new customers!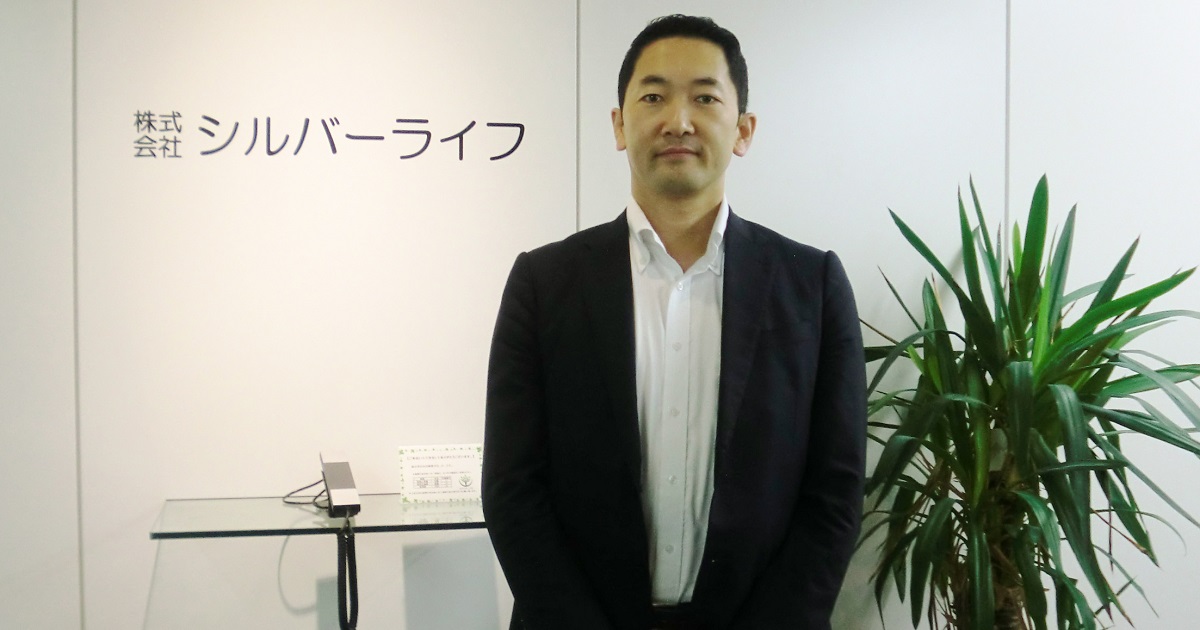 Silver Life co. Ltd.,
CEO
Takahisa Shimizu
Please explain your company's service and characteristics.
We are the largest food distribution service company in Japan. There are more than 600 franchise stores nationwide, delivering 80,000 meals daily.
The service we installed ChatPlus is called "Magokoro Bento/Haishoku no Fureai" and it is a food delivery service for elderly people who live at home and have difficulty in shopping or cooking.This service has many requests from sons and daughters who are worried about the meals of older parents, and applications from care managers."Magokoro Bento/Haishoku no Fureai" is made from carefully selected ingredients. We provide delicious boxed lunches that are seasoned and nutritionally balanced for seniors in daily menus.

Please tell us how you introduced ChatPlus.
Our company has been growing rapidly, and the number of inquiries to the information center has been increasing. We have been making improvements every day to ensure that we are able to provide answers that satisfy customers. There were about 3000 new inquiries and questions per month, and on days when I was busy, there were 150 ringing calls per day. In the case of phone calls, we had to increase the number of operators when we received more inquiries, so we took measures such as enhancing the website frequently asked questions and store information, but it was not very effective.
We decided to install Chatbot because we wanted to make it possible for customers to choose simple options and respond to them according to what they were worried about.
As a result of considering various services, both large and small, ChatPlus has a lot of experience and has been able to offer much better services than others in terms of features and price. The salesperson gave me detailed information about what I can do with chat bots, what I can't do, and the trends of people who use chat services, so I was convinced that it was suitable for the service target because it gave me an image of our company usage.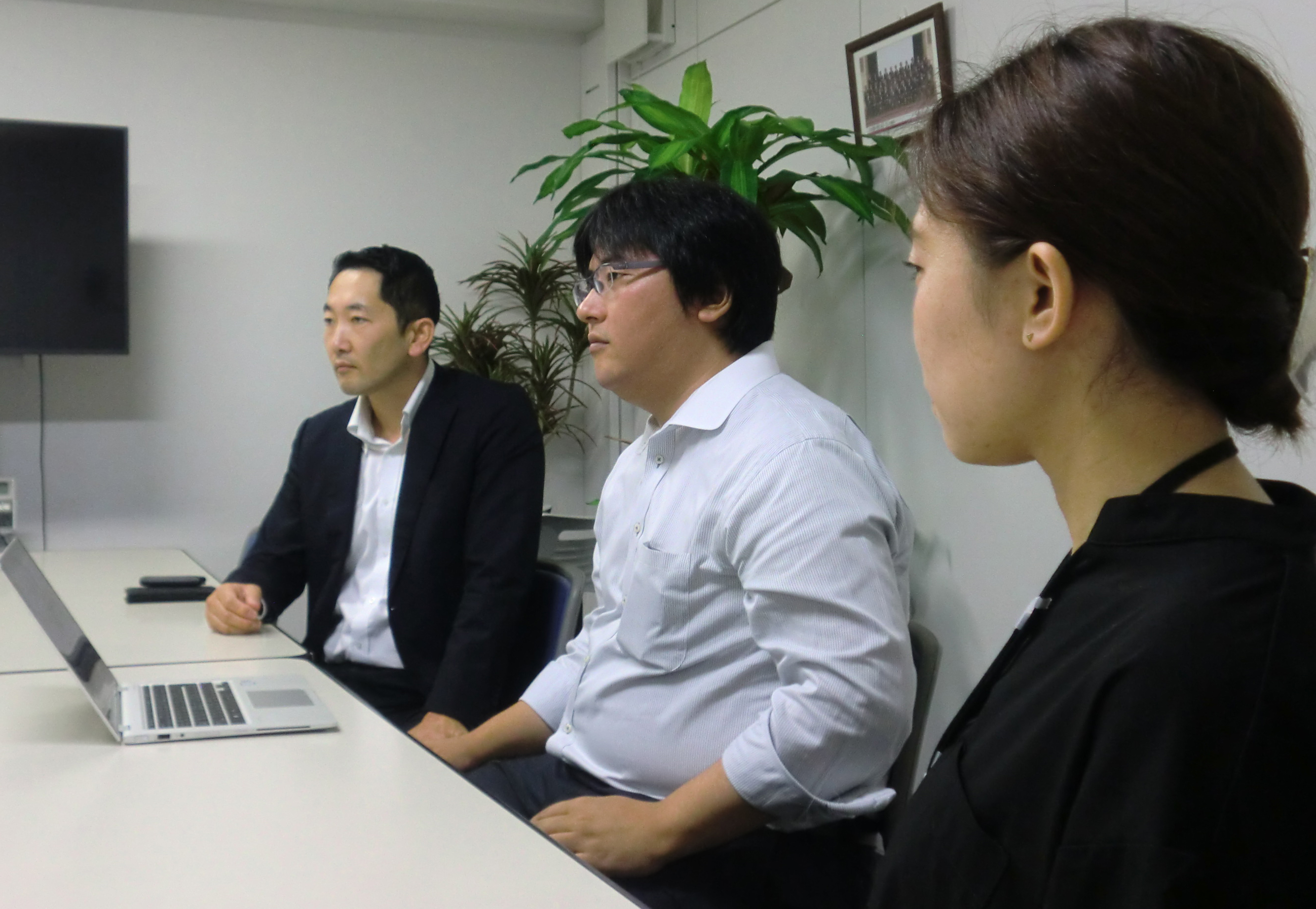 What has changed in your company's business since you installed ChatPlus?
Right after the installation of chat, the number of calls didn't decrease as much as I expected, but what's surprising was that we're seeing more contacts from people we haven't been able to reach before. New inquiries from missed customer segments have increased by more than 20%. Even though the total number of inquiries has increased, the Chatbot is automatically responding, so we were able to increase the number of inquiries without increasing the number of staff at the reception center.
Before the installation, Chatbot were limited in what they could do, so I was worried that people would be able to give the correct answer while listening to the situation, but they would be misguided by automatic response and not be satisfied with shallow answers.
However, when I check the number of usage on the report screen, I am relieved that it is used a lot.
ChatPlus is very convenient because you can change the contents immediately while referring to the report screen.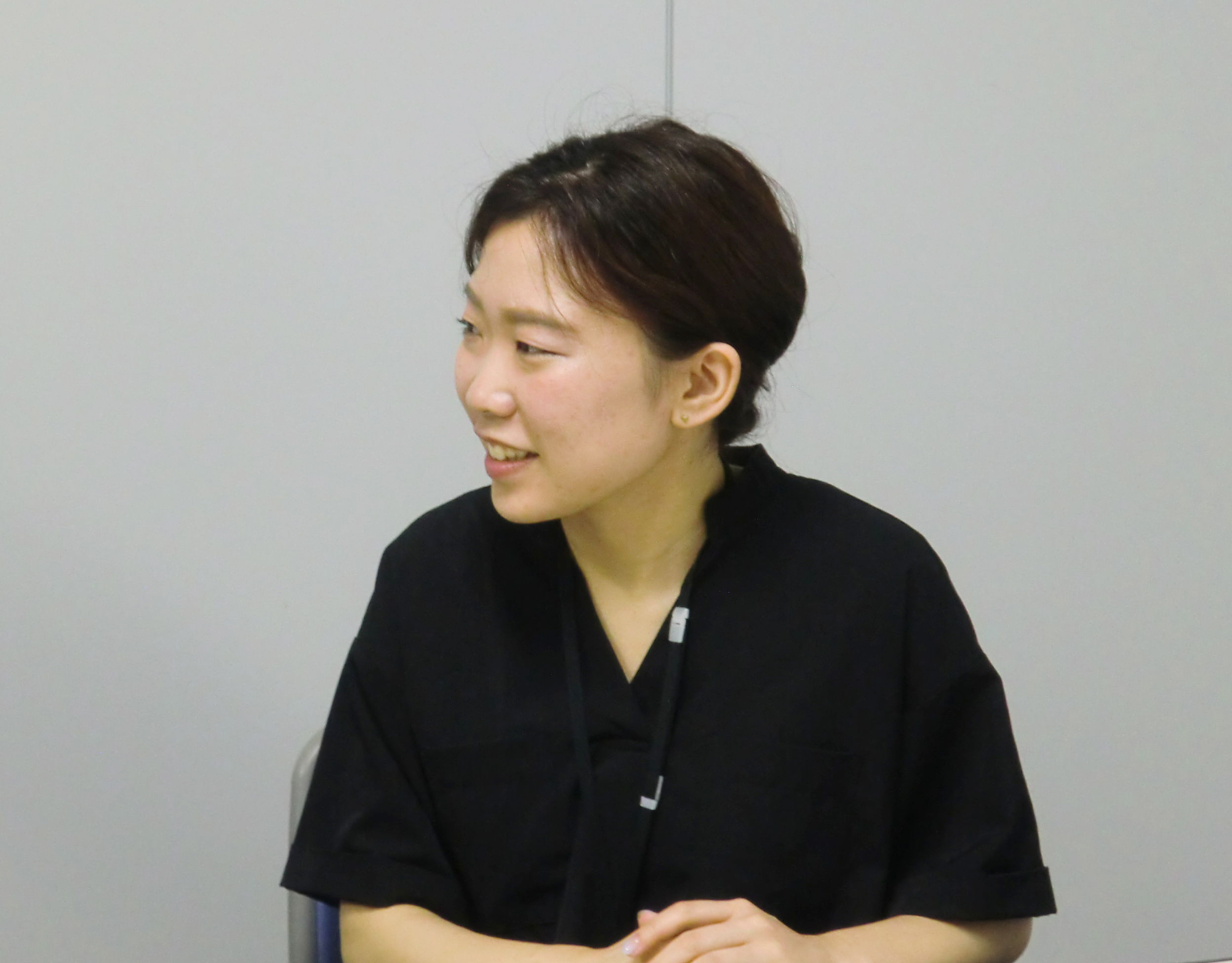 About chat operation
Our Chatbot utilizes an external linkage function (API) so that customers can search for the store just by entering a part of the address or postal code. The content entered in the chat is linked to our database, so even if there is a change in the store, it can be immediately reflected in the Chatbot, which is very convenient.
This store search is fast and convenient, so some employees use it when they look up stores in the office.
I also wanted to take advantage of the historical analysis feature, so as soon as the new plan was released, I upgraded to the new Business Plan. The number of Chatbot activation, clicks, and exit rates can be easily confirmed, reducing the labor of analysis and making maintenance easier.
In the future, we plan to eliminate chatbots with a high detachment rate and expand the number of effective Chatbot.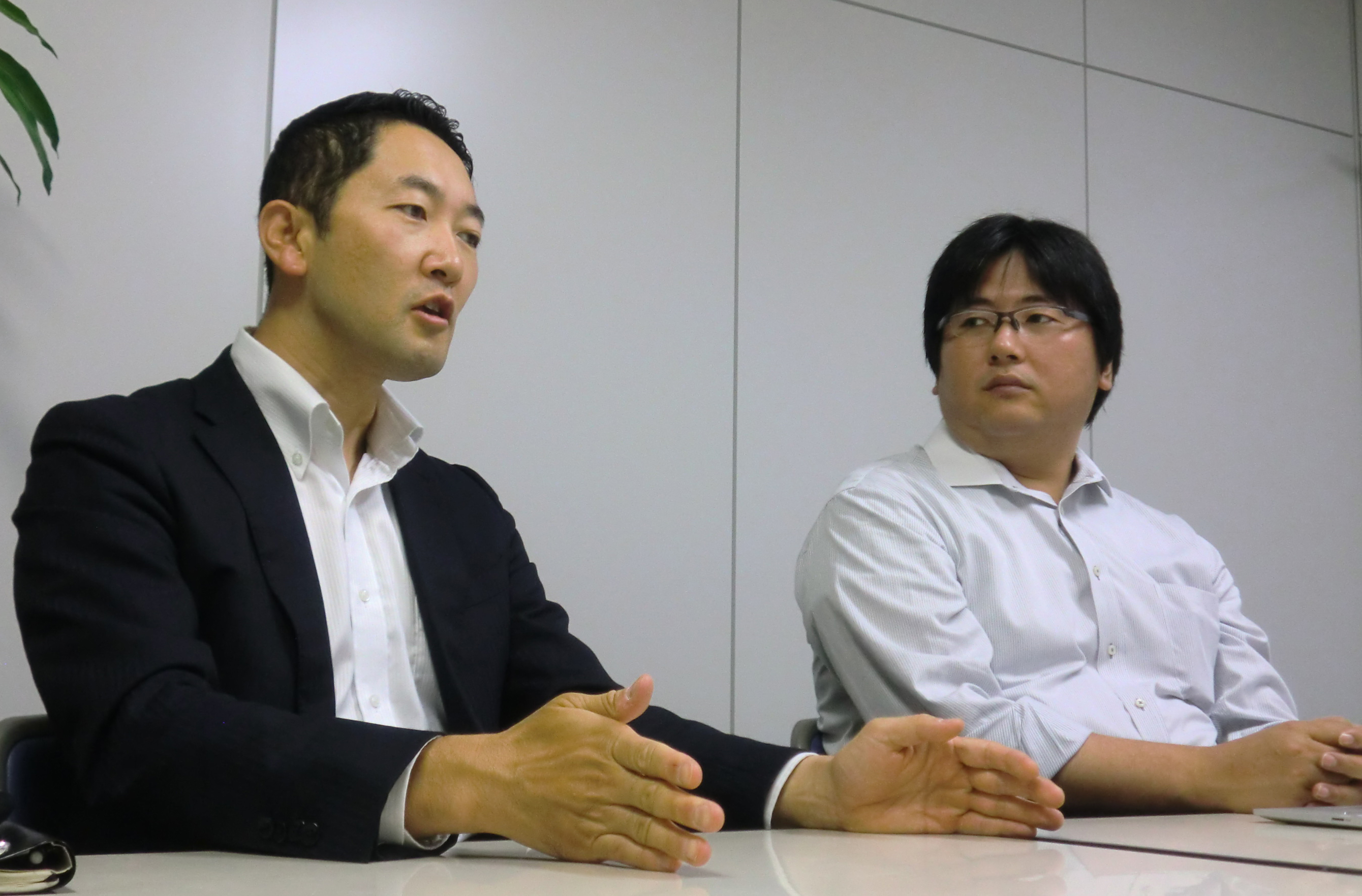 Do you have anything you want to do with Chatbot in the future?
In the future, we intend to use the system not only for our customers but also for sharing knowledge with our employees and franchisees.
By automatically responding to questions from stores to headquarters, and sharing knowledge that depends on individual supervisors, such as how to attract new customers and improving productivity, we hope to improve the quality of internal responses, improve the productivity of each employee, and share store management knowledge at a high level as an organization.
Please tell us about the future development of your company business.
We intend to raise our position as a cooked ingredients manufacturer.
Even today, there are not only lunch boxes for elderly people, but also lunch boxes for facilities, "Sukusuku lunch box" for children for busy mothers, and "Lakuraku lunch box" for lunch for offices.We have the know-how to produce 50,000 meals a day.For example, if you purchase 100,000 fish at a time compared to purchasing one fish, the purchase price per fish can be significantly reduced. By using our company 's existing production lines, we can take advantage of economies of scale in food procurement to produce better products at lower prices than anywhere else. In addition, we are strengthening our production system by acquiring a factory owned by a major restaurant company. We will use our plants to mass-produce our customers' original foodstuffs for companies such as employee cafeterias and hotels that have difficulty in producing food.
Recently, the lunch box sales market for mail order is popular and sales are growing. Our company has a nutritionist who specializes in nutrition, so we can produce not only regular boxed lunches but also nutritionally balanced ingredients such as diabetic food on an OEM basis. Please contact us by all means.