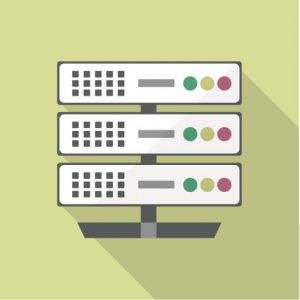 We have updated and added functions below.
Display operation log
With added functions, you can acquire various operation logs done in Chat Plus.
By choosing the span you want to acquire log from, operator and its operation type, you can acquire logs. About the operation type, you can browse logs in details from [Designate details].
The information security risk has been on the rise every year, and internal network has been exposed to numerous threats.
By knowing [When] [Who] [How] it was operated, you can easily confirm the cause of incidents and higher security consciousness of employees.
Please use it by all means.