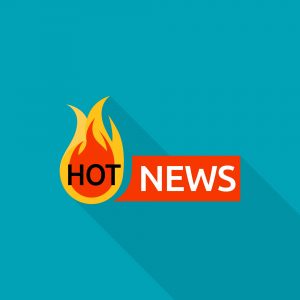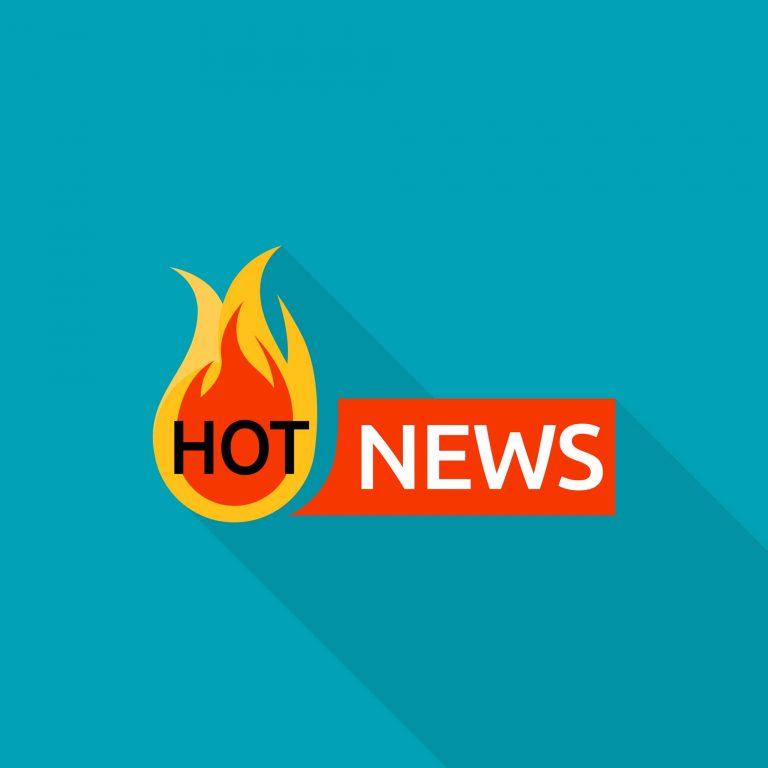 Thank you for using ChatPlus.
A difficulty of receiving chat push notifications by customers  notified by Google Chrome and Android applications appeared.
After investigation, we discovered that due to the update of Google Inc and Endpoint of Chrome, there was a problem with a part of the notification function.
Currently, the app has been refurbished and the problem has been resolved.
We sincerely apologize for the inconvenience, but if you are using the Android app or Google Chrome and do not receive the notification successfully, please download the new app and set the notification again.
We apologize again for the inconvenience caused to all of you who are using this service. At ChatPlus, we will strive to ensure stable operation by further strengthening equipment and infrastructure. We look forward to working with you in the future.