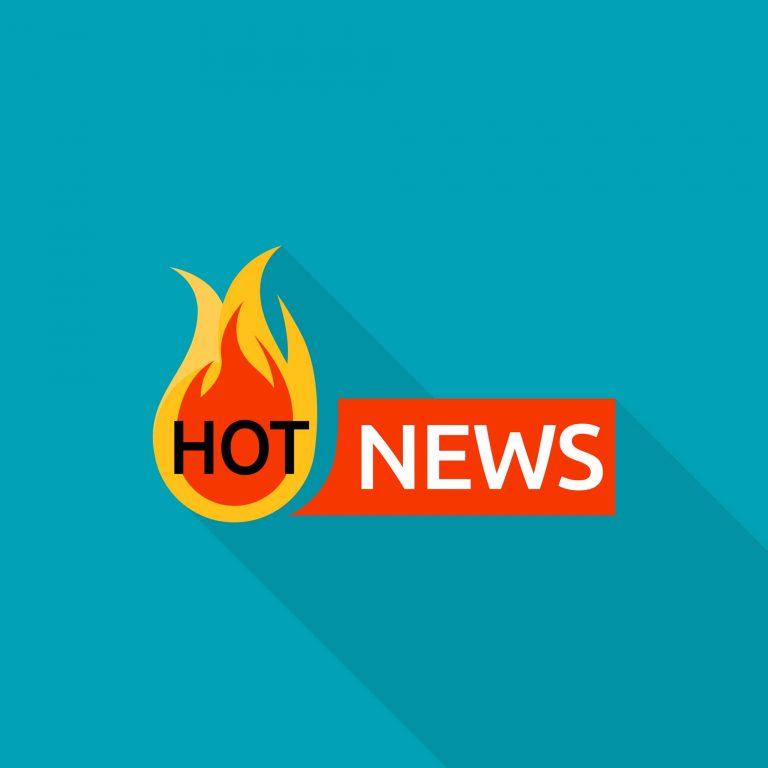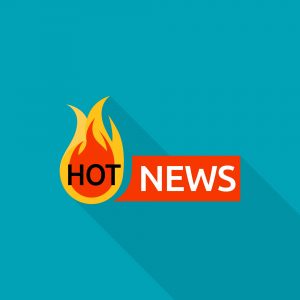 Thank you for using Chat Plus.
The situation which chat's push notification were not reached when using Google Chrome or Android application.
We have been researching the cause and discovered that because Google did an update, there was a complication in the notification function part, and when refreshing Chrome or App's Endpoint, the new Endpoint would not be updated.
Now we have repaired the app and those situation would not happen after that.
For people using Android app or Google Chrome, and not getting notifications, please download the new app and register again.
We are sorry for your inconvenience and we will be striving to update functions and strengthen infrastructure. Again, thank you for using Chat Plus.
Thank you for using Chat Plus.
There were situations where some customers notified by Google Chrome and Android applications hardly receive chat push notifications.
We investigated and discovered that there was a problem with a part of the notification function due to Google's update and that the new endpoint was not updated when Chrome and the application's Endpoint were updated.
Currently the application is refurbished, and the problem has been resolved.
If you are using an Android application or Google Chrome and you are not receiving notifications successfully, we are sorry for the inconvenience but please download a new application and register your notice again.
We are sorry to cause you inconvenience. We will further strengthen our equipment and infrastructure to ensure stable operation. We appreciate your continued support