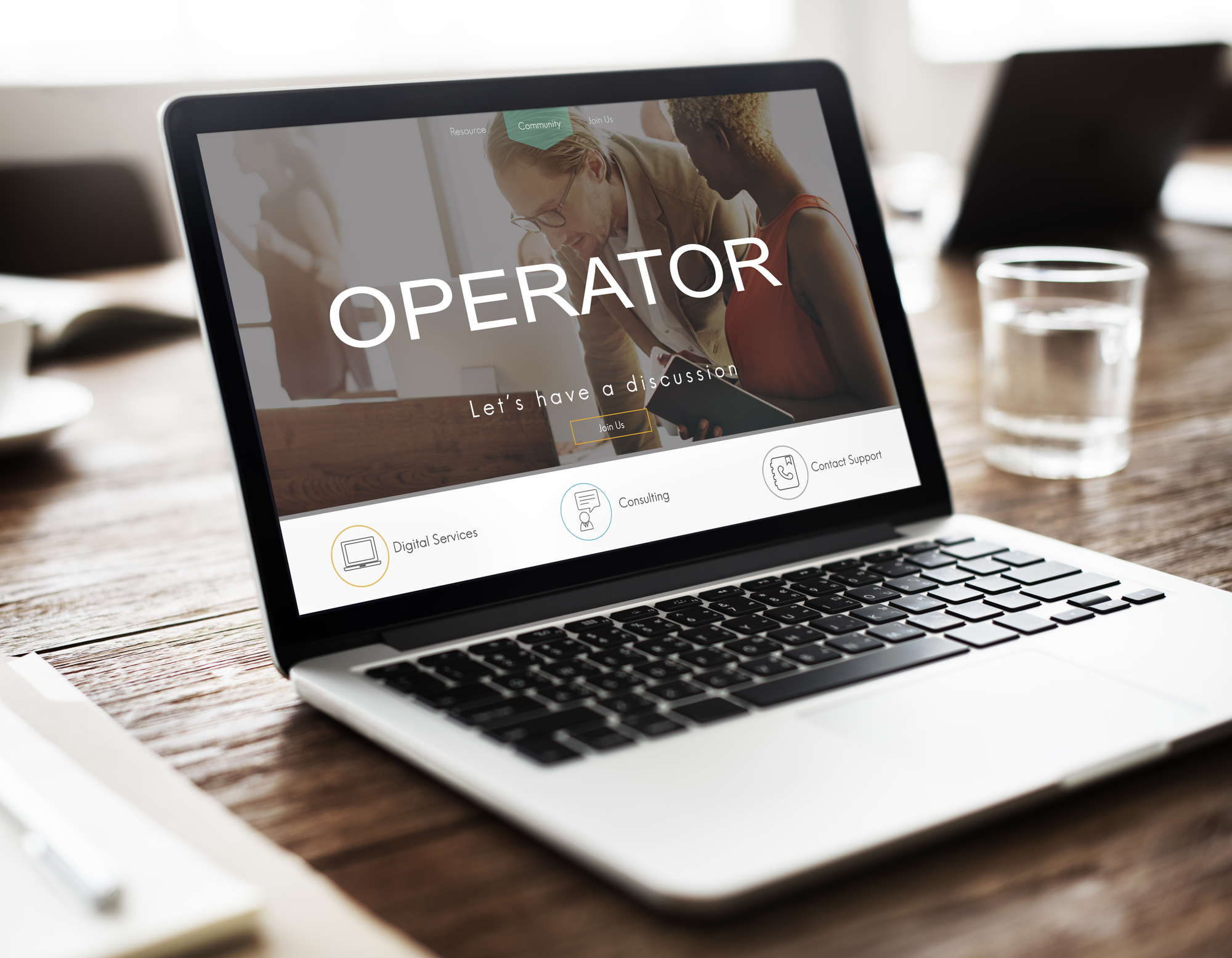 Here is a method to add operator of ChatPlus.
In ChatPlus, you can add multiple operators.
 
(1)Click the setting button on the upper right of the management page.


---
(2)Click [Manage operator] on the left side of the screen.


---
(3)Click [Add operator] at the top of the screen.



---
(4)Enter operator's information to add and click [Register].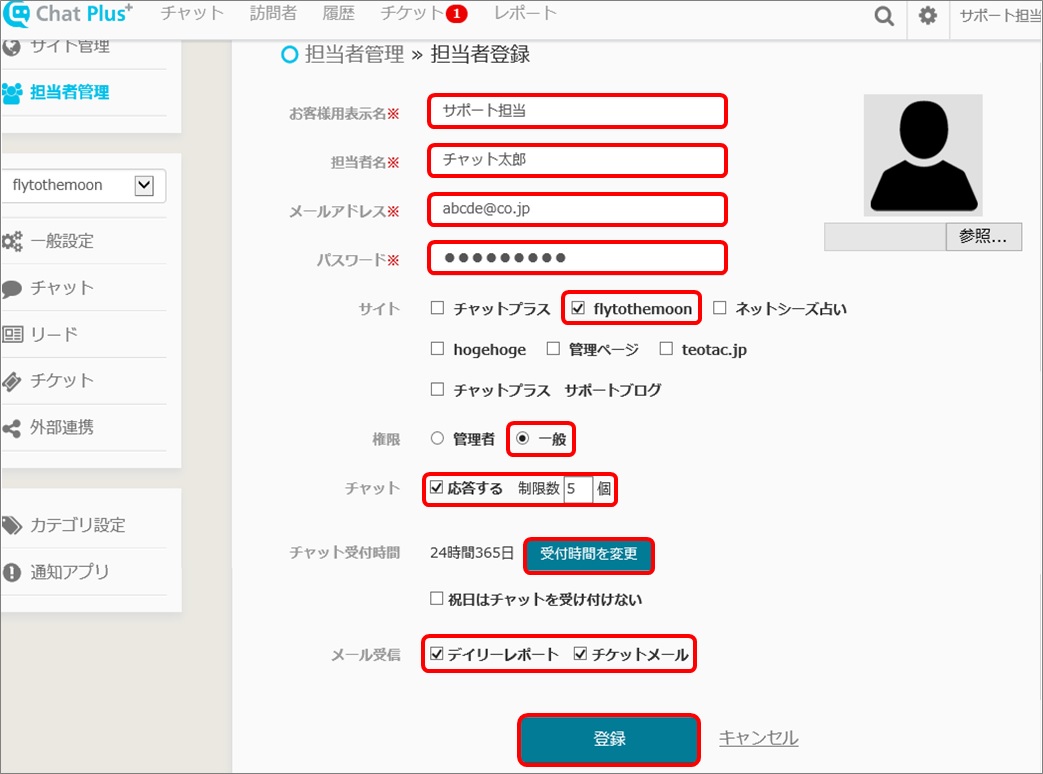 ●
Customer name to display
 Enter customer's name to display in homepage.
●
Operator's name
 Enter operator's name to display in the management screen of the chat.
●
Email address
 Enter email address (It will be the login ID)
●
Password
 Enter password when logging in.
●
Site
 Check the site to reply chat.
●
Authority
 Check in either manager, or general.
●
Chat
 When the setting of the chat is automatically distributed, you can set to respond or not respond when the visitor started a chat. When decided to respond, it will be automatically distributed until the limit of replying at the same time reached. If the limit has been reached, the customer came after that will have to wait until the operator is available.
●
Reception time
 You can choose when to be online
●
Receive email
 Check in the daily email you can get report everyday to your email. If you check in ticket email, you can get an email when ticket was issued.
---
(5)Check to see if the operator registered in (4) is added.


If the user has ★mark in the operator's
thumbnail , they are super operator (user that can set how to pay), if the user has lock mark, the user is the manager of the chat.
Method to set operator's timezone
(1)Click [Detailed setting]


---
(2)Click applicable timezone from the pull down right next to "Timezone setting".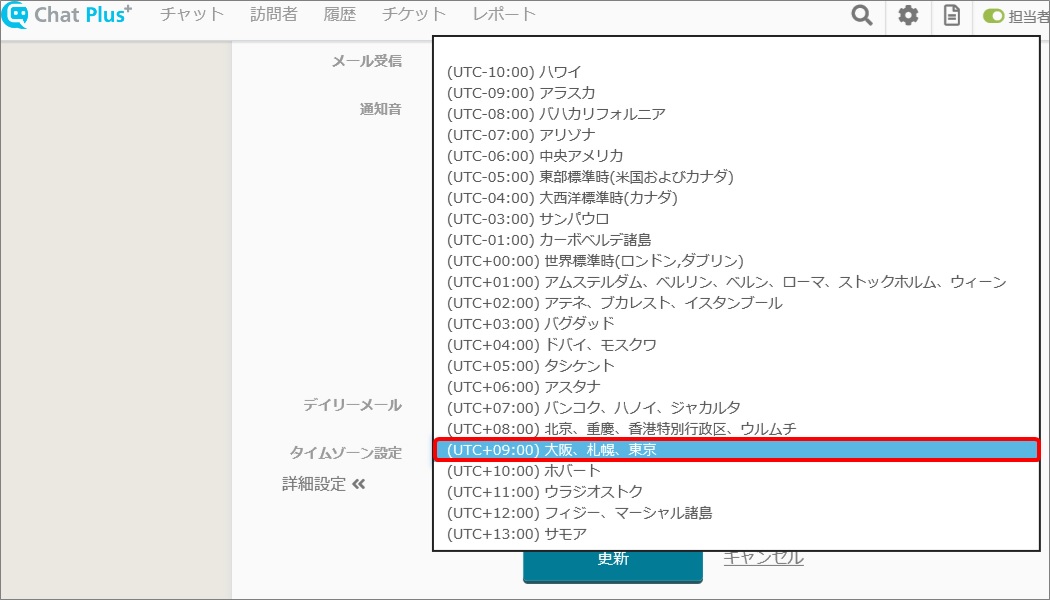 ---
(3)Click [Update]