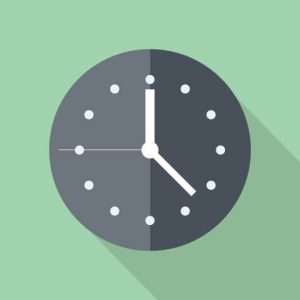 There are two types of method to process chat stand-by.
■
Automatic method
■
Choice method
If the stand-by processing is set as [Choice method], all chat goes to [Stand-by] status and when the operator clicked the chat, the chat will start then. Here is how you can check and change the method of stand-by processing.   (1) Click on the setting button on the upper right of the management page.

---
(2) Click on [Chat]>[Function]>[Stand by processing] on the left side of the screen.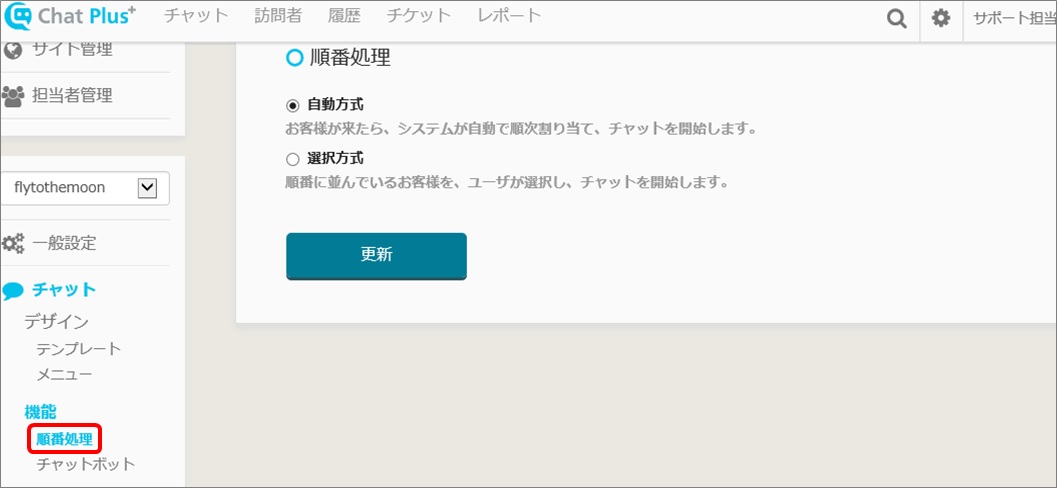 ---
(3) In the section [Stand-by processing], you can check which method you are using. If you want to change it, check in the radio button on the left side of the method you want to set, and click on [Update].