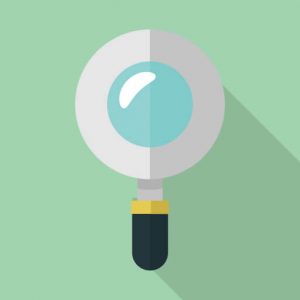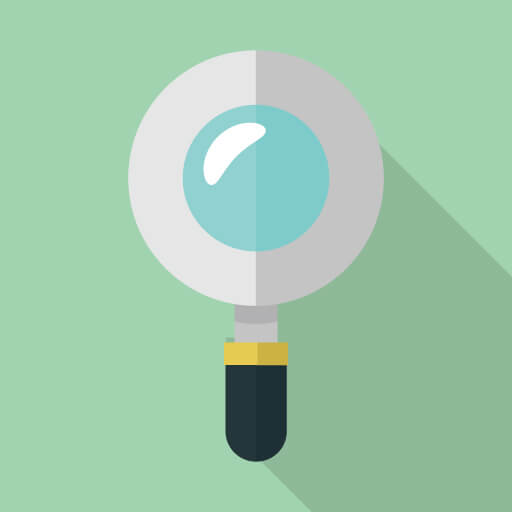 If you want to install it to GTM, you want to set Custom HTML. Here is how you do it.
Induction method by GTM
(1) Log into Google Tag Manager and click on [Work Space]>[New tag].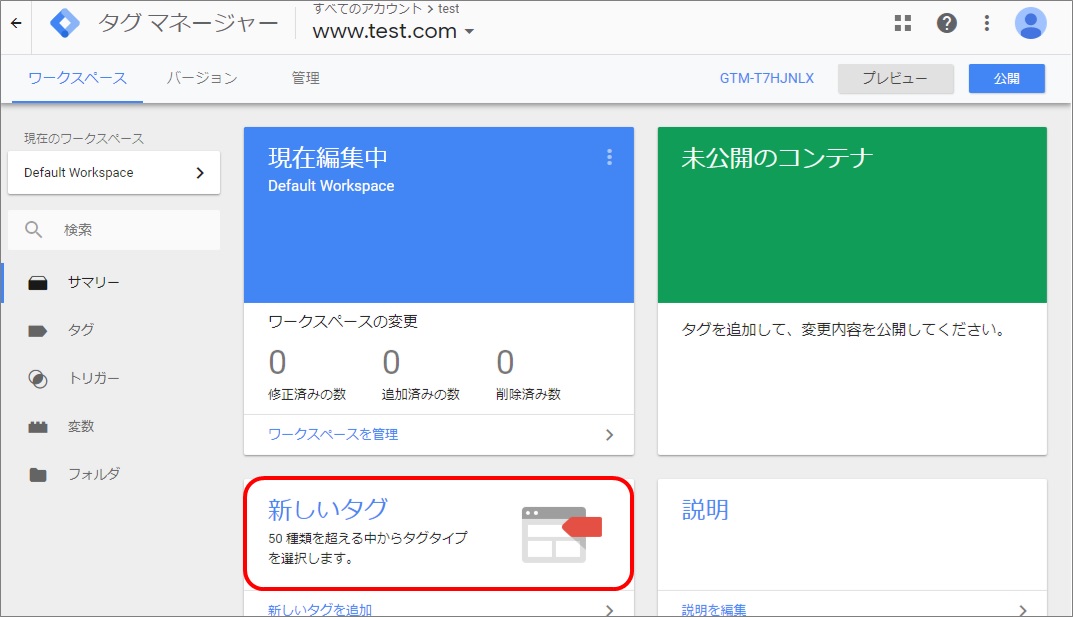 ---
(2) Click on [Work Space].


---
(3) Click on [Custom]>[Custom HTML].


---
(4) Paste code in HTML enter area.


(5) Set trigger.