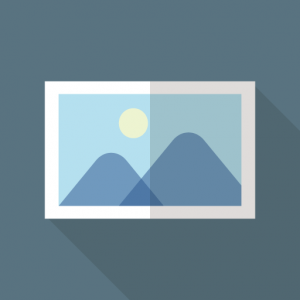 Here, it explains how to specify the background picture of the chatbot window.
Specify background by chat design
※This function can be done above Business Light Plan. It cannot be used with Minimum Plan.
(1) Click on the setting button on the upper right of the management page.

---
(2) Click on [Chat]>[Design]>[Template] on the left side of the screen.

---
(3) Click on [Display detailed setting].

---
(4) Click on [Choose] button of the content [Background image].

---
(5) Click on [+Add files].

---
(6) Drop the file that you want to set as background picture of click [Browse] and choose an image.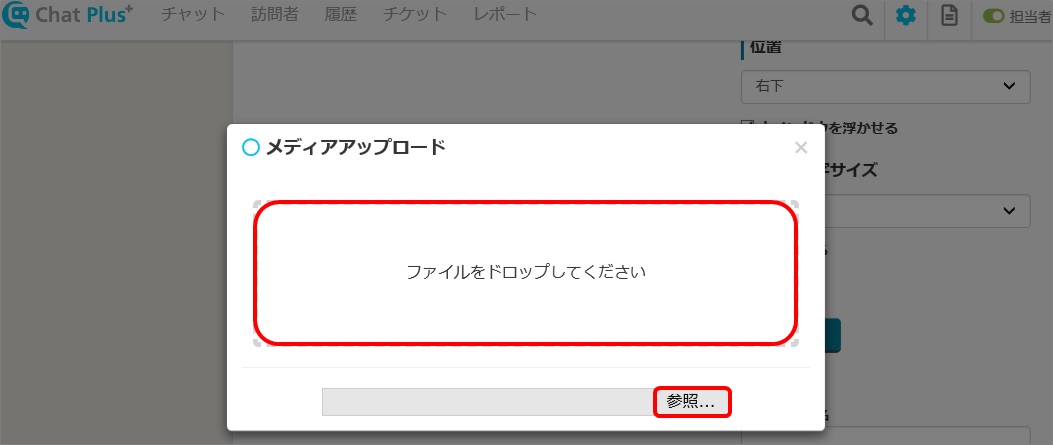 ---
(7) The screen will be automatically changed, so check to see if the preview screen's background picture is changed as specified.