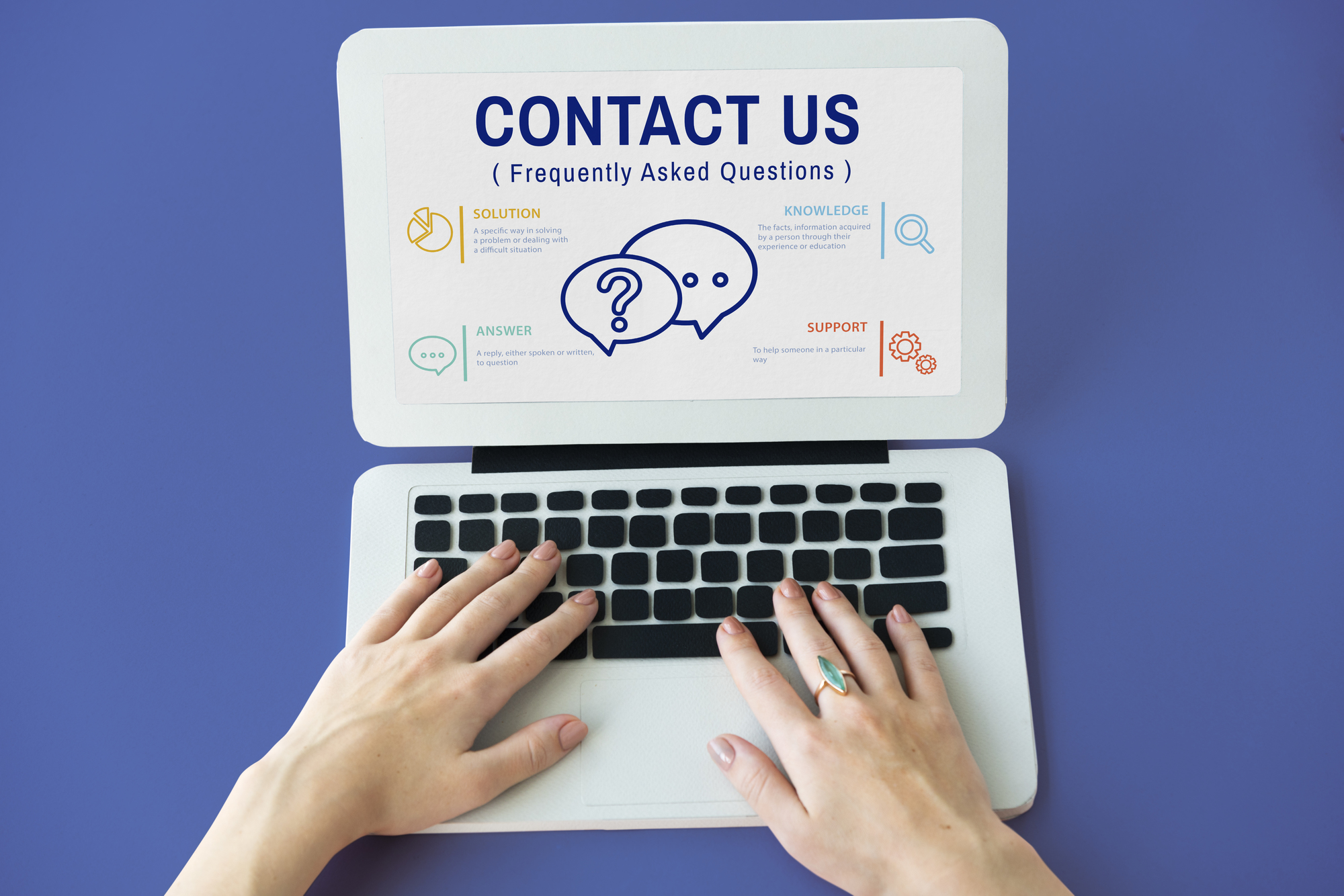 Ticket management screen
You can manage tickets.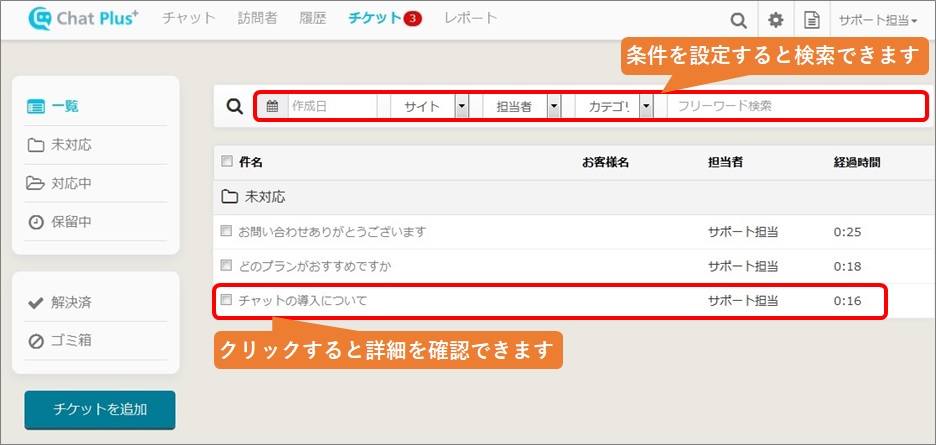 Ticket detailed screen
You can check the detailed information by clicking the ticket from the list.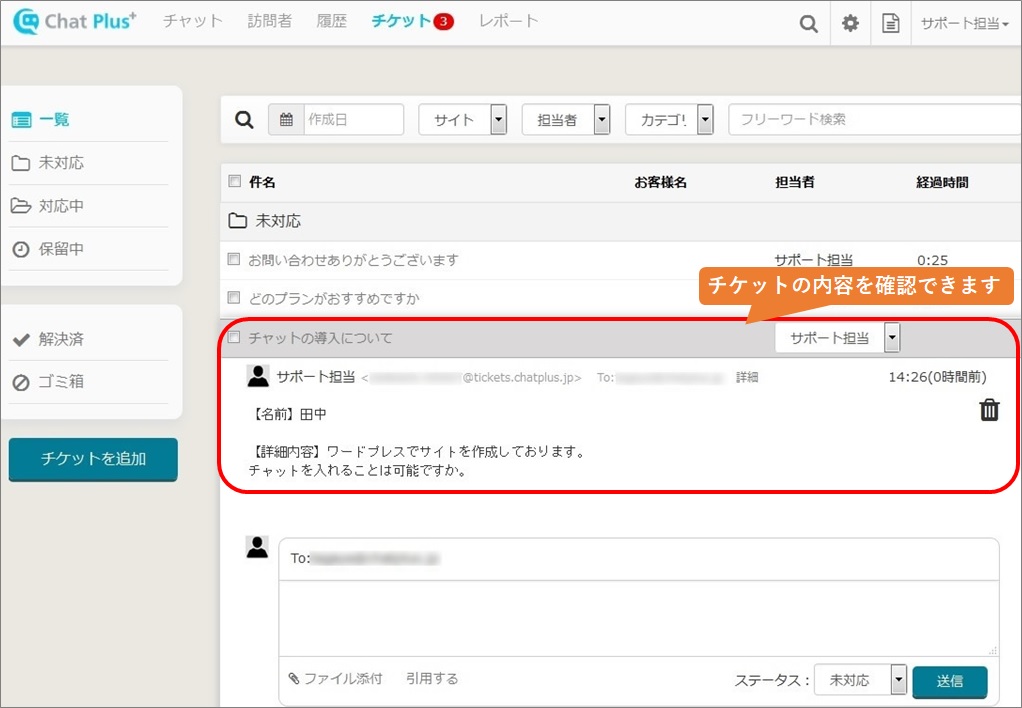 Ticket setting
(1) Open Chat Plus setting screen and click on [Ticket]>[Ticket setting] on the left side of the screen.


---
(2) Change the color or subject if you need to.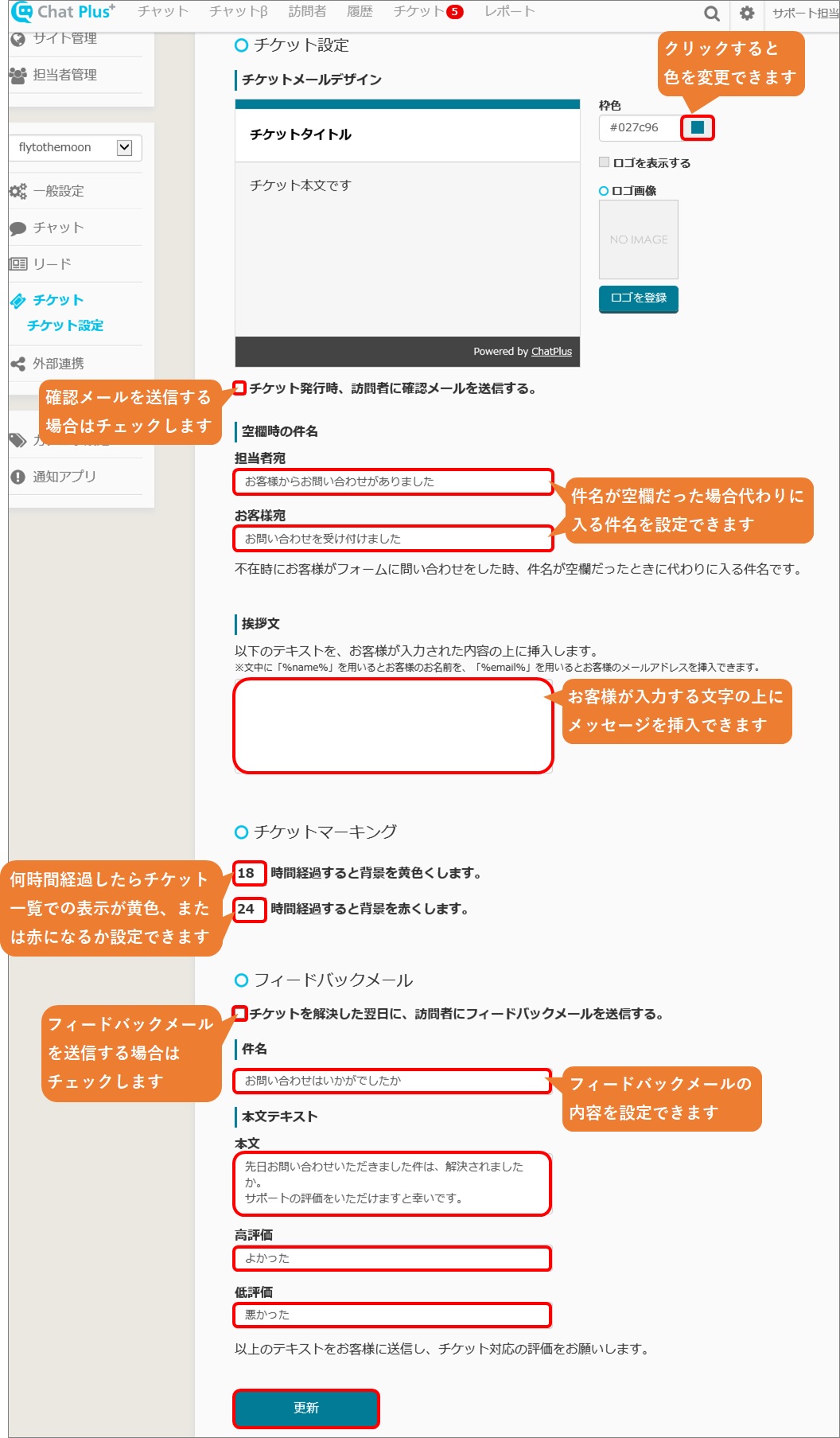 ---
(3) Click on [Update] at the bottom of the screen.
Create Ticket
You can create ticket to customers who made an inquiry. If you issue a ticket, you can manage support content like the email thread.
(1) Click on [Ticket] on the management screen.


---
(2) Click on [Add ticket] on the bottom left of the screen.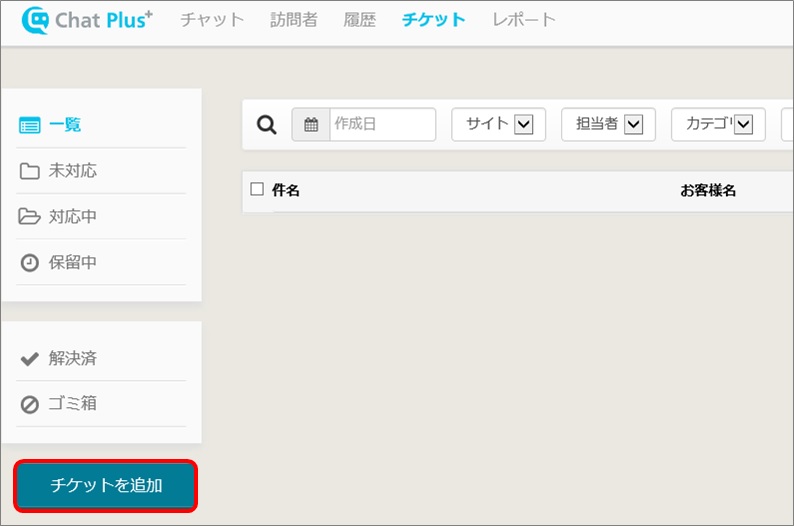 ---
(3) Enter necessary content and click on [Create].