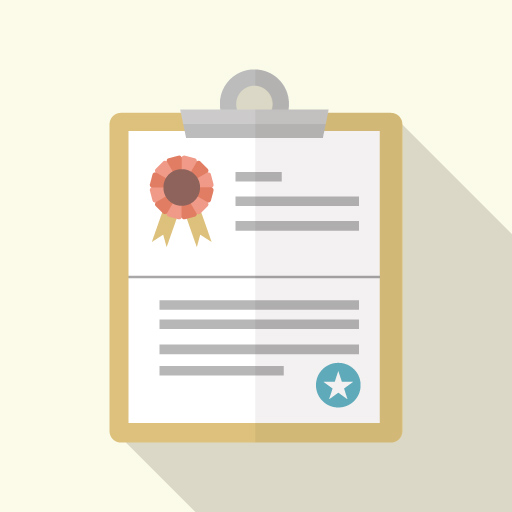 You can receive and display notification on your desktop when a new message came to the chat.
※This function is only available for Google Chrome.
(1) After logging into ChatPlus management screen, click agent name on the upper right and click [Notification settings] from the menu.


---
(2) Check boxes for what you want to get notified and click [Browse notifications].
*The content [When there is a new message in the chat] is checked by default, so it is not necessary to click it.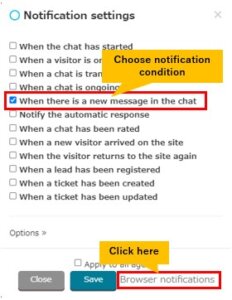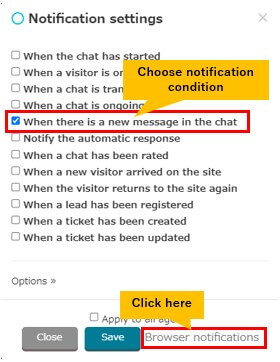 ---
(3) If a pop-up screen appears, click [Authorize].
---
(4) If the message [Browser notifications are registered.] appears, the setting is completed.