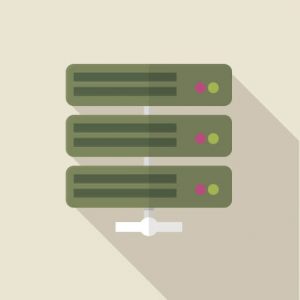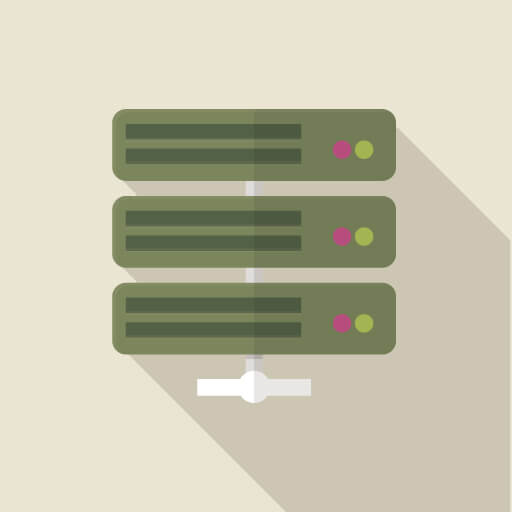 In ChatPlus, you can check operation log of each operator from [Manage Operator] or [Report].
This function can only be done above Premium Plan.
  (1)Click the setting button on the upper right of the management page.


---
(2)Click [Manage Operator] on the left side of the screen.


---
(3)Click [Operation log]


---
(4)If you click the red box, the calendar will appear. Click the starting date and ending date of days you want to acquire logs.




---
(5)Click the operator which you want to acquire log from the pull down.




---
(6)Click the action from the classification pull down, which you want to acquire log.



Click [Detailed Setting] so that you can acquire more detailed log.


---
(7)Click [Update] and confirm that the log is displayed.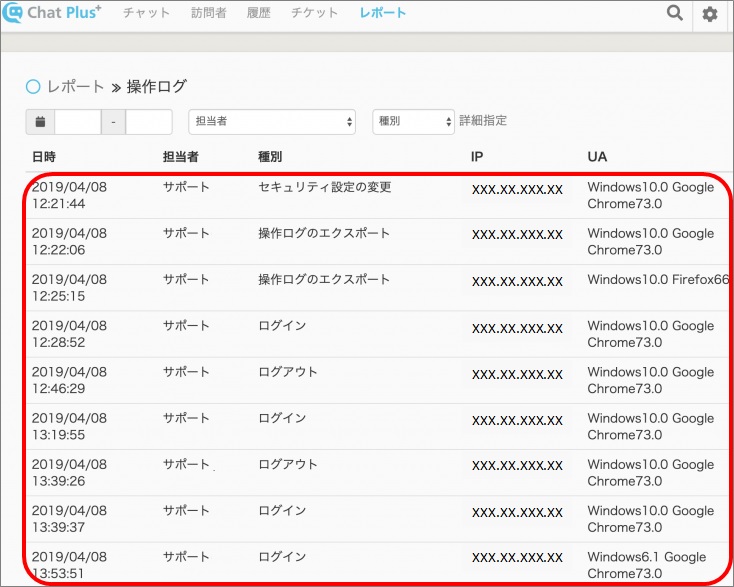 The logs that can be extracted are the one after the installment of the ChatPlus. You cannot extract logs before then.
If you click [CSV export] you can extract logs in CSV form. The extracted logs should be saved on your device.