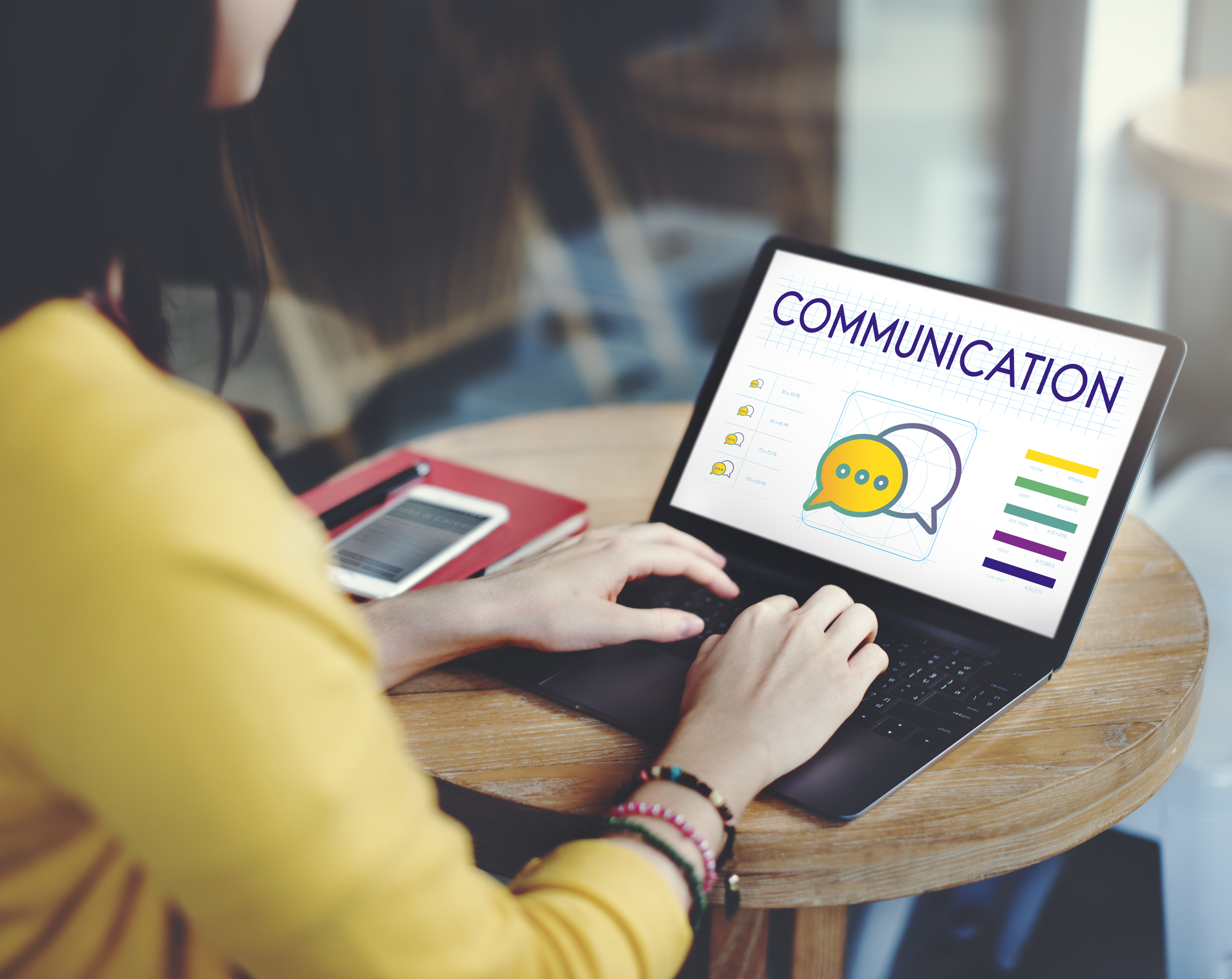 Log screen
If you click [Log] on the setting screen, you can see the chat history.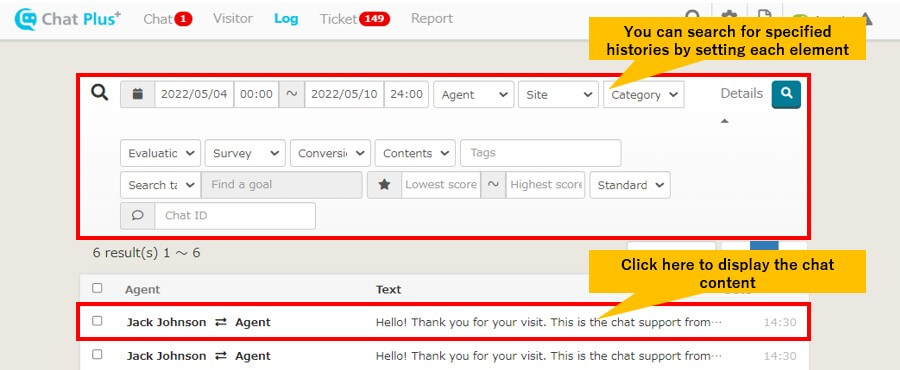 Export history
(1) Click the setting button on the upper right of the management page.


---
(2) Click [Log] at the top of the screen.

---
(3) Use pull-down and text box to set the search conditions for the history display.


---
(4) Click [Download CSV].


---
(5) Save the file you downloaded.


---
(6) If you open the CSV file you saved, you can check if the history has been well exported.