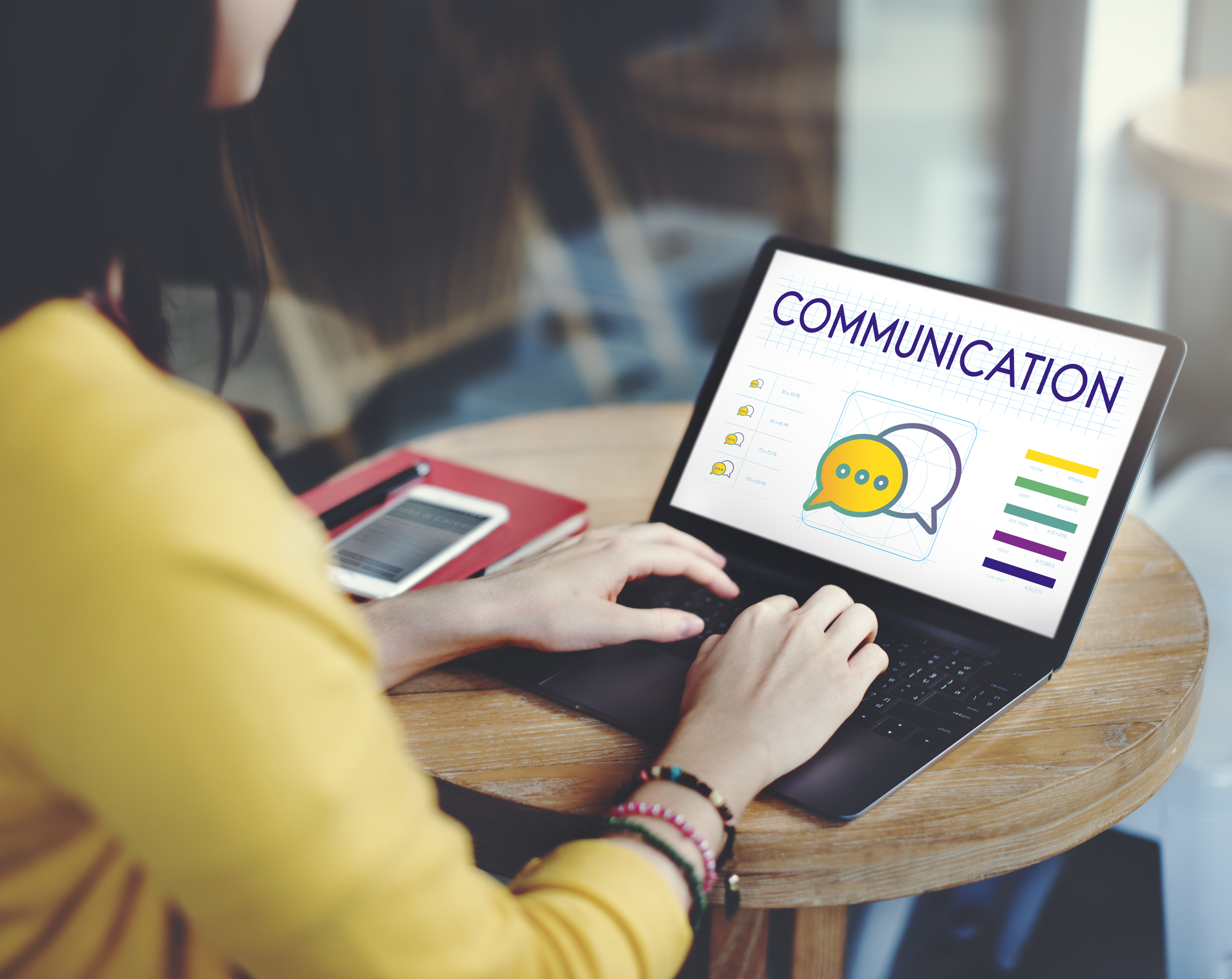 History screen
If you click [History] on the management screen, you can see the chat history.


Export history
(1)Click the setting button on the upper right of the management page.


---
(2)Click [History] at the top of the screen.


---
(3)Set search condition of the history you want to display in pull down and text box.


---
(4)Click [CSV download]


---
(5)You will be asked [Open XXXXX.csv file or save?], so click [Save].


---
(6)If you open CSV file you saved, you can check whether the history you exported is there or not.