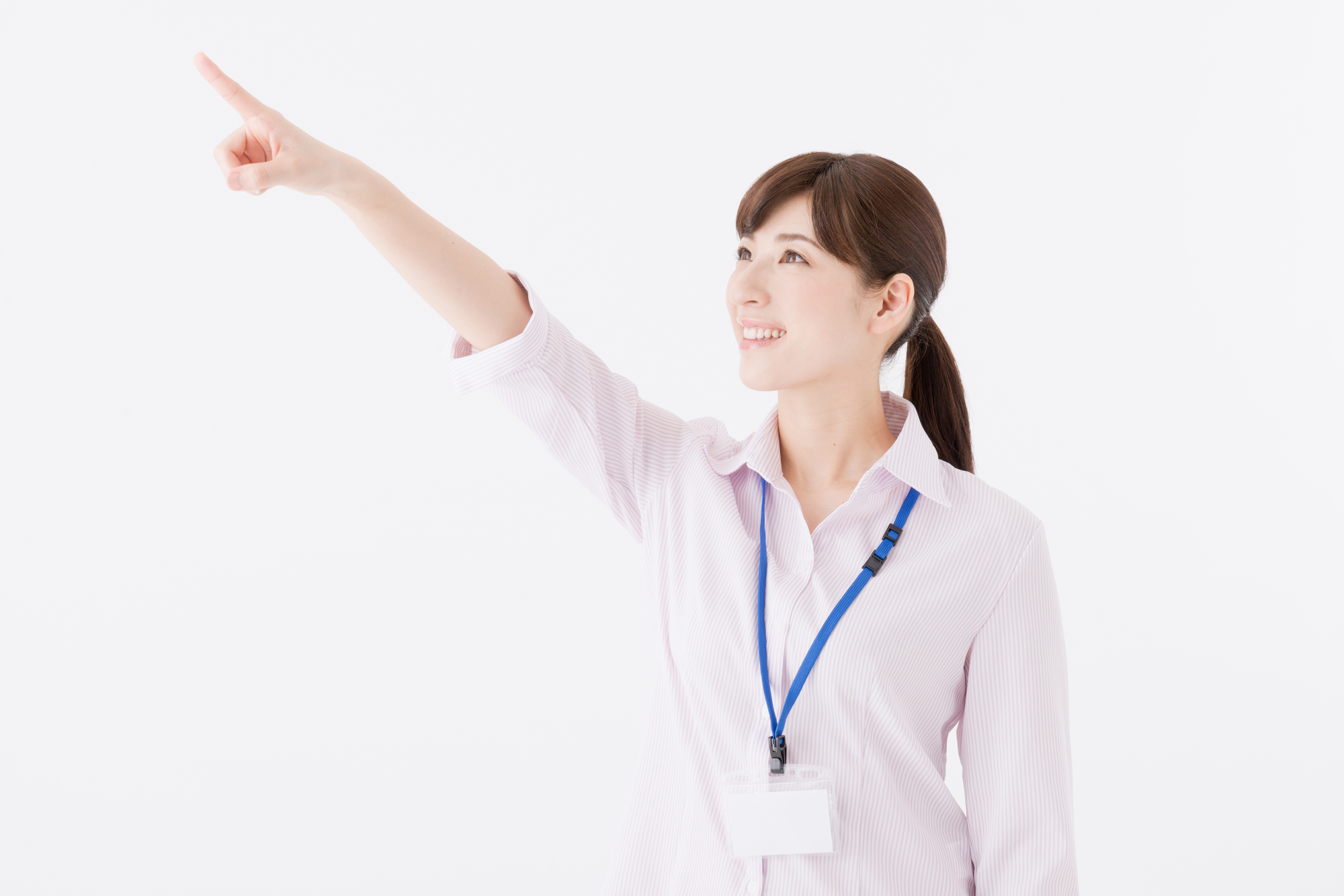 You can manage goals from ChatPlus.
By setting goals and checking the number of those achieved, you can measure the chat user satisfaction. The number of achieved goals can be seen in [Report].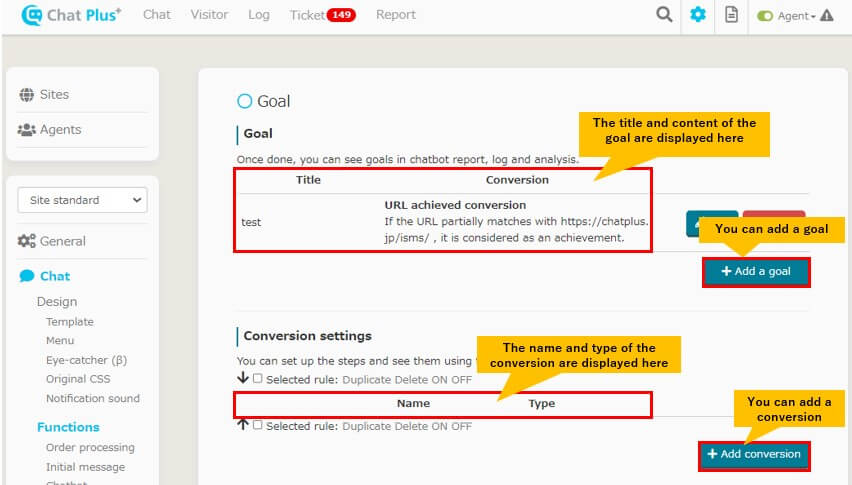 Goal achievement URL
The goal is guiding the user to the URL set in this part. Click [Save] after editing.