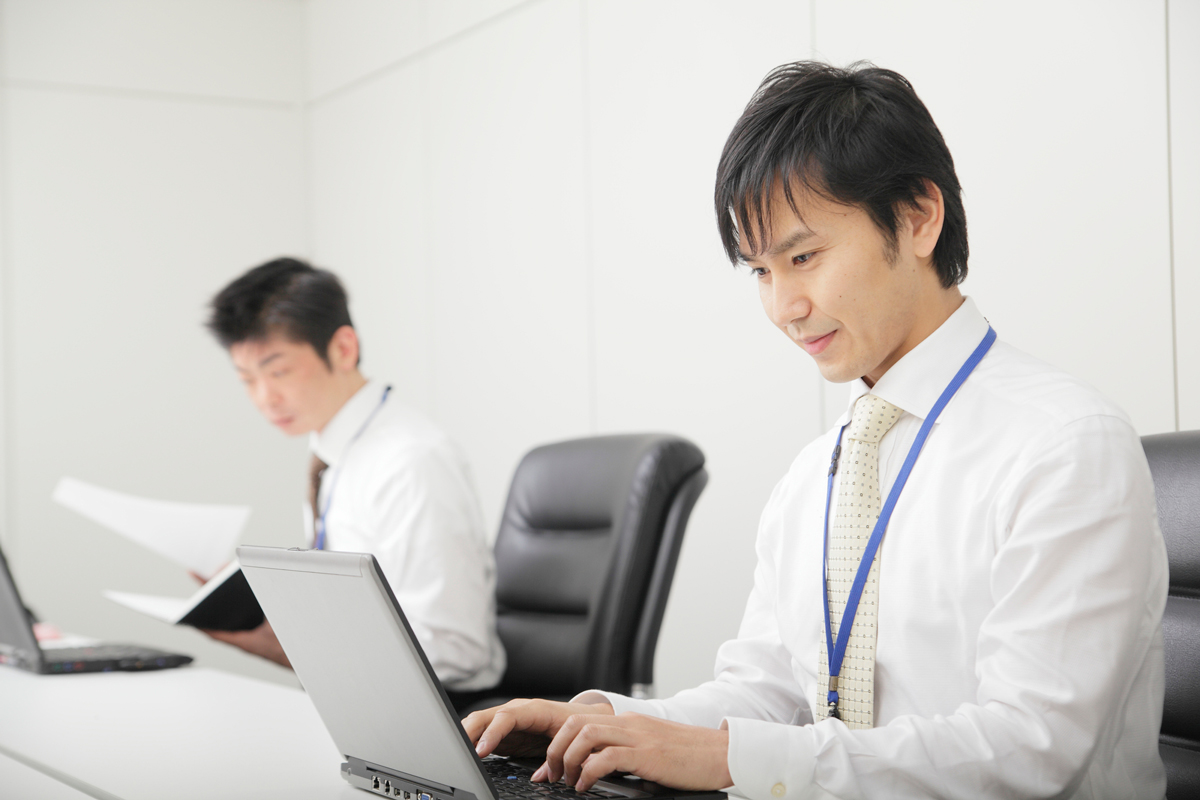 Premium Plan
would change your business and integrate cutting-edge marketing know-how, with
28,000 yen/month
.
ChatPlus has been contacting with site operators of mega client domestically and internationally, so we have cutting-edge marketing technology and know-how. Premium Plan has those functions integrated.
Effect Premium Plan has
Premium Plan can solve your request of
・Just wanting to install chat window
・Wanting to manage inquiry mails as ticket and increase customer satisfaction
・Wanting to increase sales and number of inquiries
・Wanting to save all the inquiry history
・Wanting to know where the visitor came from
・Wanting to expand marketing not the mail magazine
・Wanting to acquire names and email address of customers who did not make inquiries or bought anything, but had a little interest
・Wanting to acquire information of people who just visited homepage
By just installing chat window, you can increase number of inquiries by average of 30%.
You can own the chat window by just 28,000 yen/month, so it has a great cost performance. If your company is utilizing mail magazine, SFA, or shopping cart, you can link with those systems and acquire information of visitors in the homepage.
Change that the Premium Plan would bring
If your company has membership information like EC site or membership site,
or operating as B to B,
You often send emails for membership information or to people who exchanged business card previously.
When doing that, you can link ChatPlus to the mail magazine, cards, or file download, and you can you can tie up customer's device information.
For example,
・Exchanged business cards before
・Visiting homepage after period of time
・Migrating over 3 pages
・Staying in the page over a minute
for those above, they have interest in your service.
With Business Plan, you can know thoroughly when these people visited your site.
Not just that, but also you can see if your rival company, rivalries or claimers accessed to what page and how they are migrating.
Also, Premium Plan is the highest plan we have to utilize [Knowledge Base]. If you register [Frequently asked questions] to [Knowledge Base], operators can search for frequently asked questions and it would support the operators for the effectiveness of chat and you can standardize replies. If you are a contact center who is replying with multiple operators, or if you already have call center system or FAQ system, it is recommendable to have this plan if you already own FAQ data base.
Who is recommended to have Premium Plan?
Premium Plan is suitable for
・company who is operating EC site and monthly sales is over 1 million yen
・company who has inquiries to homepage that counts over 1 million yen monthly.
・company operating web service as B to B inbound
・company who is paying over 200,000 yen/month for customer support
・web service that supported by multiple people and has over 10 cases of inquiries
・people who want to integrate cutting-edge marketing know-how to their homepage
Utilize this great marketing tool for your business.