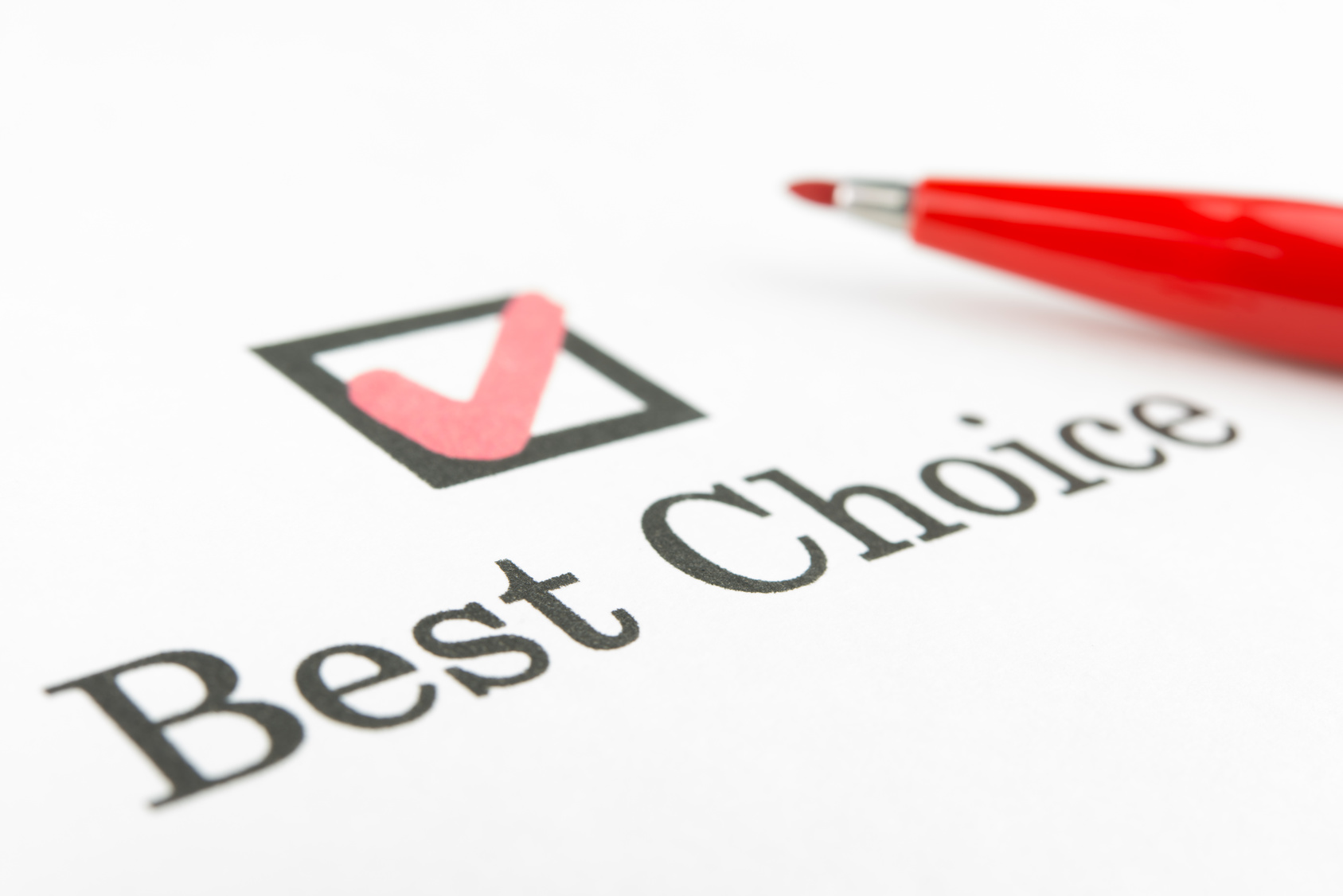 There are five plans in ChatPlus.
Minimum Plan for 1500 yen/month
If your company only have one person operating chat, or five person processing about 200 cases monthly, and the goal is to [just make a chat window], then Minimum Plan would fit your company needs. There are limitations for functions and designs, however it could be operated simply because there are smaller contents to customize. If you prefer simple functions and reduce cost, we offer you Minimum Plan.
Business Light Plan with detailed setting and able to see who visited
Business Light Plan has features added to Minimum Plan, it has various useful functions. First, you can choose the chat design from four themes. The most popular theme [App theme] can be used from this plan. Furthermore, you can set your original CSS and customize. The external link with GoogleAnalytics and Salesforce can be used from this plan also. The API is published so you can link with customer's service easily. And the function [Chat bot+] where you can set the activation condition for [Chatbot] can be used from this plan. This plan would be compatible with most of the company.
Business Plan with high analysis
Business Plan has functions added to Business Light Plan, it also has the function for running high quality analysis. To see which buttons were pushed the most, how many, and which page is displayed the most, and you can measure the effectiveness. It heightens the Chat and Chatbot's effect to the most, and if you want to use ChatPlus for the increase of customer satisfaction or upping conversion, we offer you this Business Plan.
Premium Plan would make operator's work efficient
Premium Plan has function added to Business Plan, and you can use the function called [Knowledge Base]. You can register frequently asked questions and answers previously, the operator can utilize that when replying to a chat. By utilizing this, the operator's work would be simplified, and the operator can correspond to more inquiries. Also, the function called [Lead] which you can acquire visitor's email address can be used from this plan.
AI Chatbot Plan
AI Chatbot Plan has function added to Premium Plan, it has functions to link with IBM's Watson and replay automatically with AI, called AI Chatbot function. If you want to Utilize cutting-edge technology and operate with minimum personnel, we offer you AI Chatbot Plan. In ChatPlus free trial, you can try all functions ※for 10 days (We will not withdraw money from your account automatically after 10 days.) You can try it first, and choose which plan suits your style. ※Except for AI Chatbot Plan