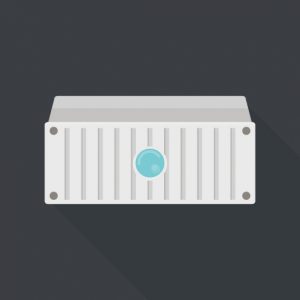 Online represent the status when receiving a chat,
Offline represents the status when stopping to receive a chat.
For more information about chat reception hours, please refer to Setting of chat reception hours (business hours).
Change setting when online temporarily


When you want to stop receiving a chat during chat reception hours,
click on [Chat off] in the chat screen and that would make you offline, and when you want to restart chatting, click on [Chat on].
Change setting of each operator
(1) Click on the setting button on the upper right of the management page.


---
(2) Click on [Manage operator] on the left side of the screen.


---
(3) The screen [Manage operator] will be shown, so click on the status bar beside the operator's name who you want to make it offline.
※Clicking on the bar would switch online/offline.