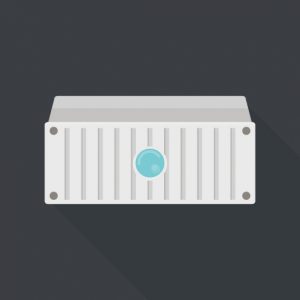 Online means you can receive chats,
Offline means you cannot receive chats.
For more information about chat reception hours, please refer to Settings of chat reception hours (business hours).
Change temporary the settings while being online 


When you want to stop receiving chats during chat reception hours, click [Chat OFF] on the chat screen. You will be offline.
When you want to restart chatting, click [Chat ON].
Change the settings of each agent
(1) Click the setting button on the upper right of the management page.


---
(2) Click [Agents] on the left side of the screen.


---
(3) Click the status switch button beside the name's name that you want to be offline.
*Click the bar will switch online/offline.