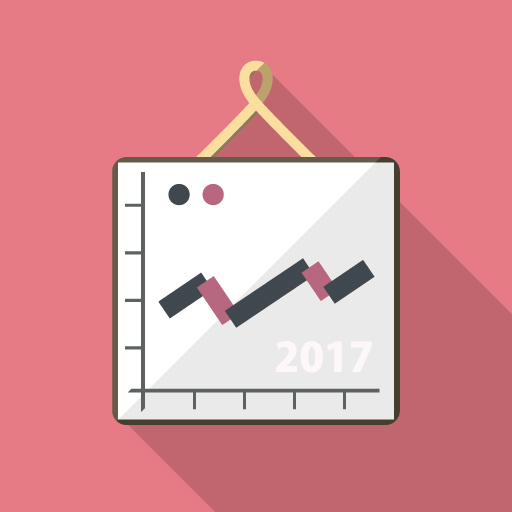 If you set the category in advance, you can distribute and browse chats and tickets.
(1) Click on the setting button on the upper right of the management page.


---
(2) Click on [Category setting] on the left side of the screen.


---
(3) Enter usage, frequently asked questions in the box and click on [+Add category].
※Check in the box [Require to fill category setting], it will display the confirmation message to set category when ending a chat.



---
(4) Confirm the added category in (3) is displayed.
※Click on [Edit] when editing the category name and click on [Delete] when deleting category.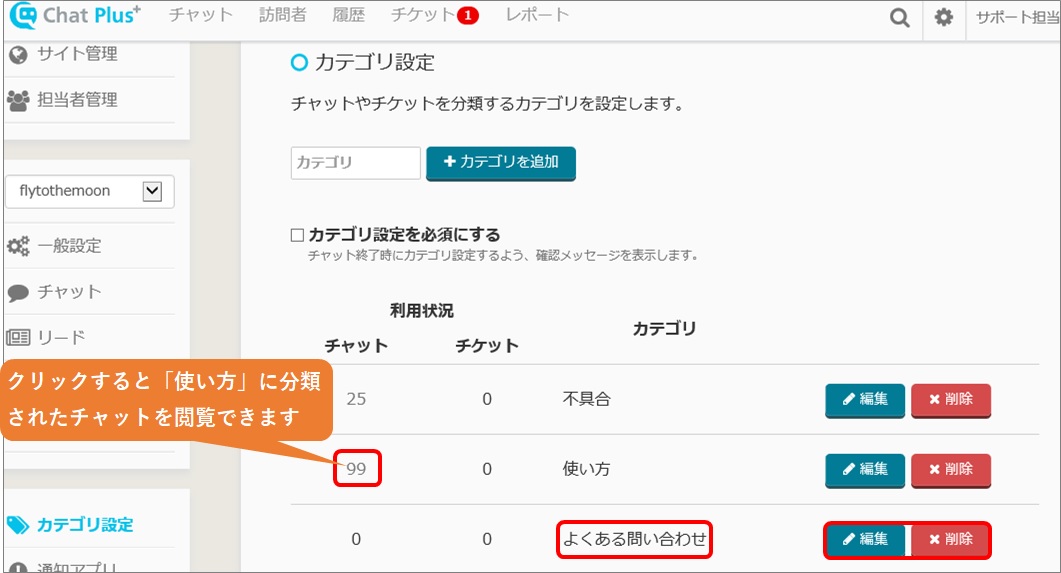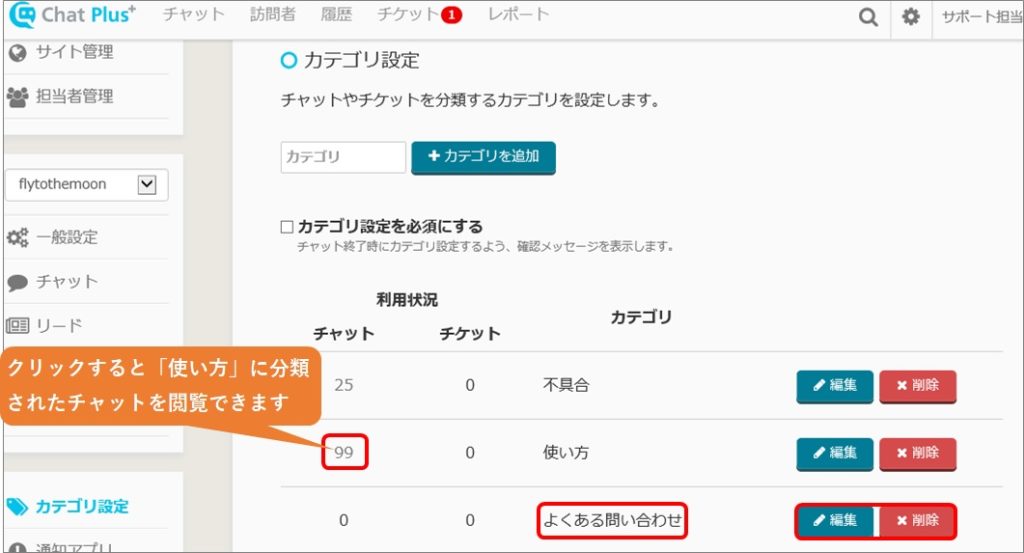 This is a screen which displays the distributed chat.