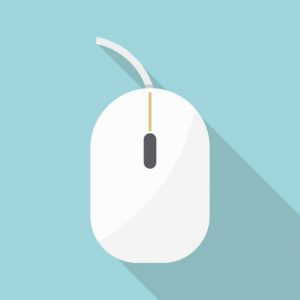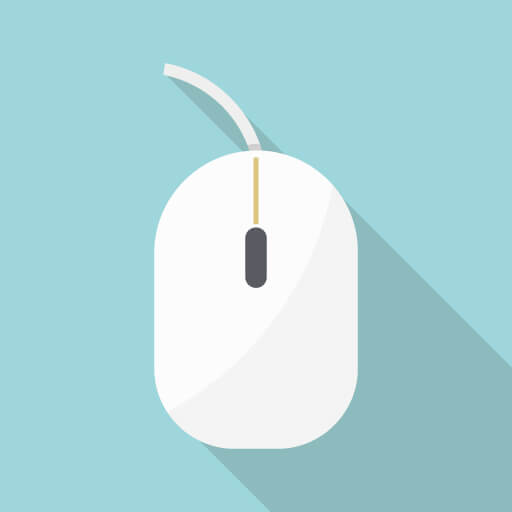 There are two ways to create the chatbot in Chat Plus, which are [Chatbot] and [Chatbot+].
Here, it explains the characteristics and different usage.
Chatbot
[Chatbot] is being used to make a simple chatbot.
One of the merits of the chatbot is that there are only few contents you can set, so it is very easy to set it up.
Also, you can import chatbot rules from CSV file and excel file.
Most of the chatbot can be made by [Chatbot] in the menu bar.
Chatbot+
[Chatbot+] is being used to make more detailed setting which you cannot do in [Chatbot].
For instance, you can send images (Stamps) in the chat, you can display text forms, or change the chat status.
Conclusion
Basically, you can set [Chatbot] for simple things and if you cannot deal only with the chatbot, then utilize [Chatbot+] for more detailed setting.