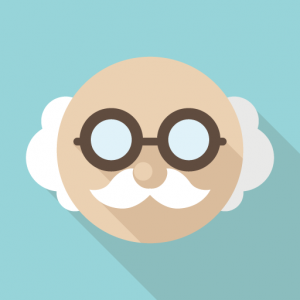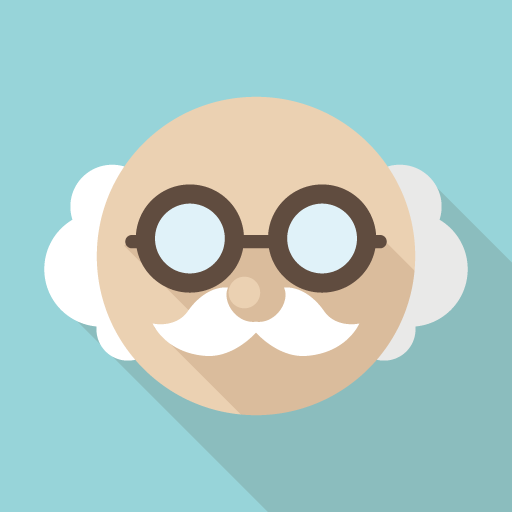 In ChatPlus, you can designate holidays to set as offline. When you set holidays, the specified days will be offline.
Designate New Year's Eve, New Year's Day and summer breaks etc.
 
(1)Click the setting button on the upper right of the management page.


---
(2)Click [Manage Operator] on the left side of the screen.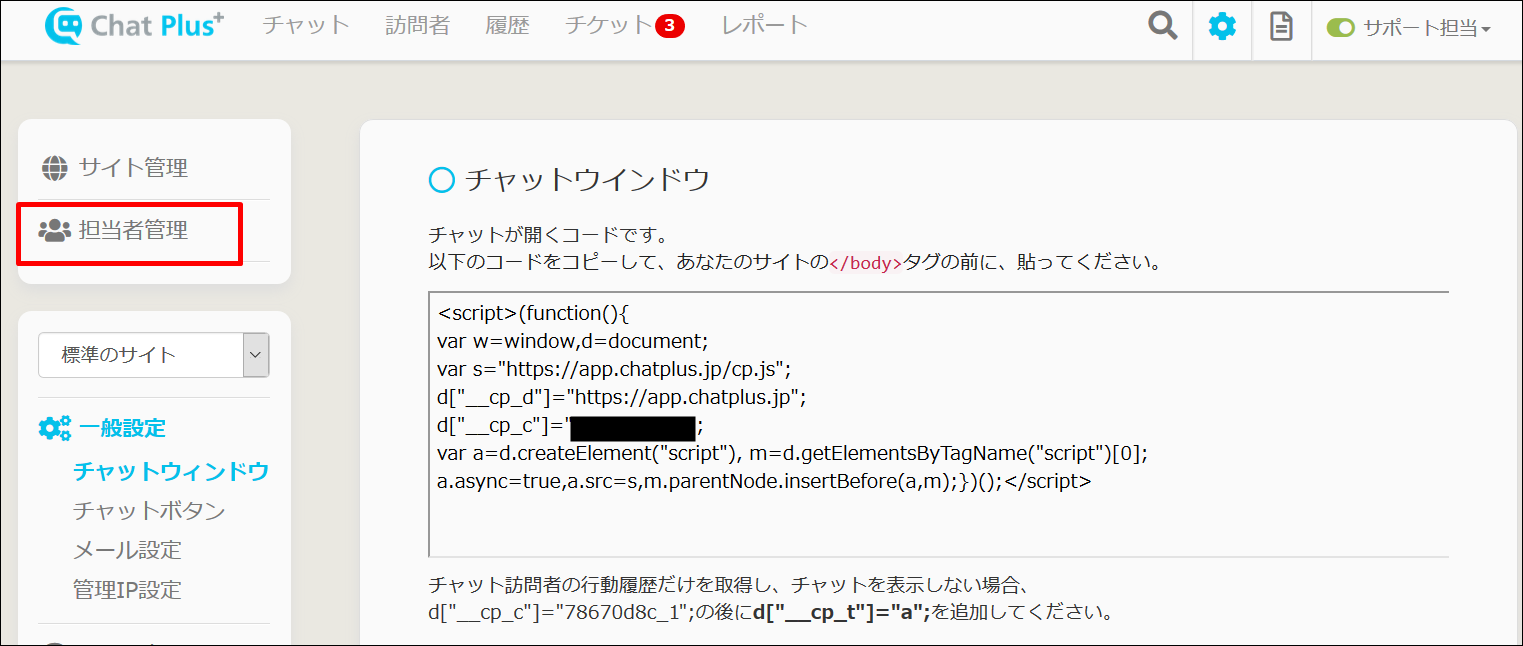 ---
(3)Click [Edit] on the right side of the operator.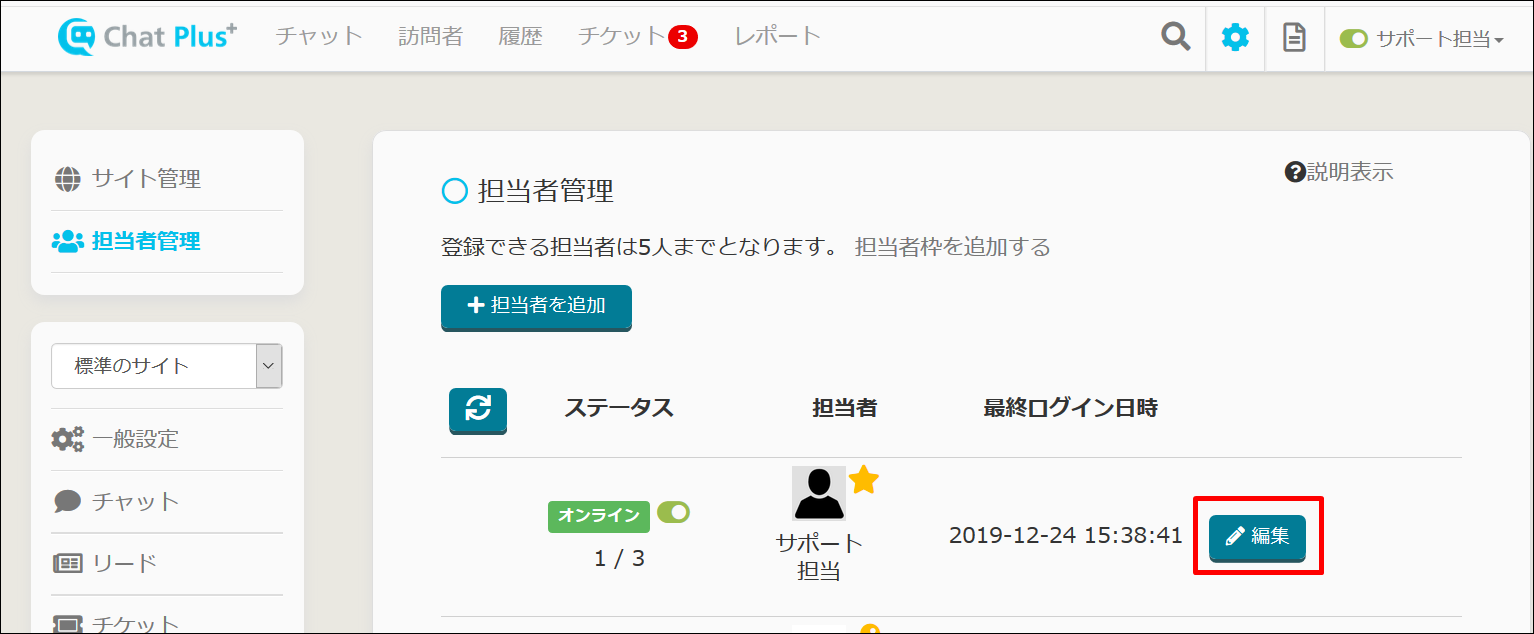 ---
(4)Click [Detailed Setting] below.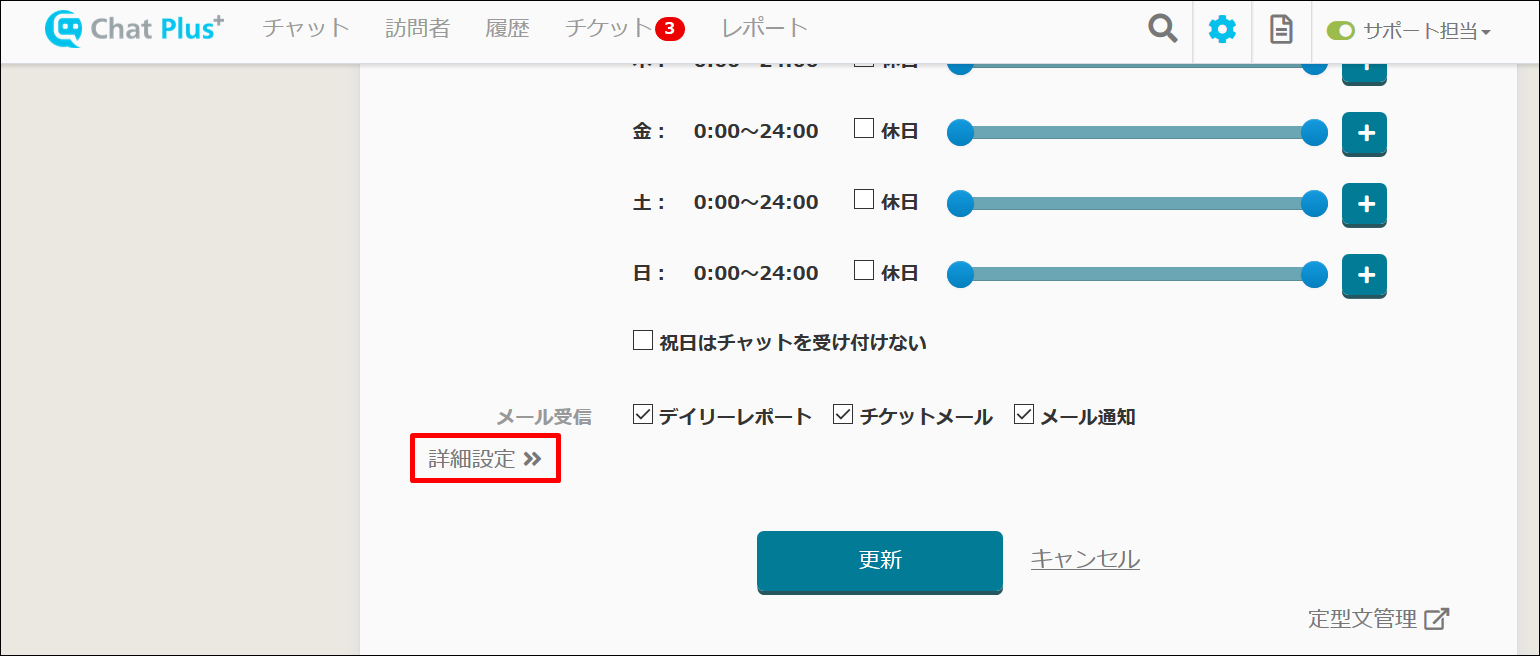 ---
(5)In the section [Designate holidays], enter days you want it to be holiday as [YYYY-MM-DD] in half width with hyphen. Click [Update]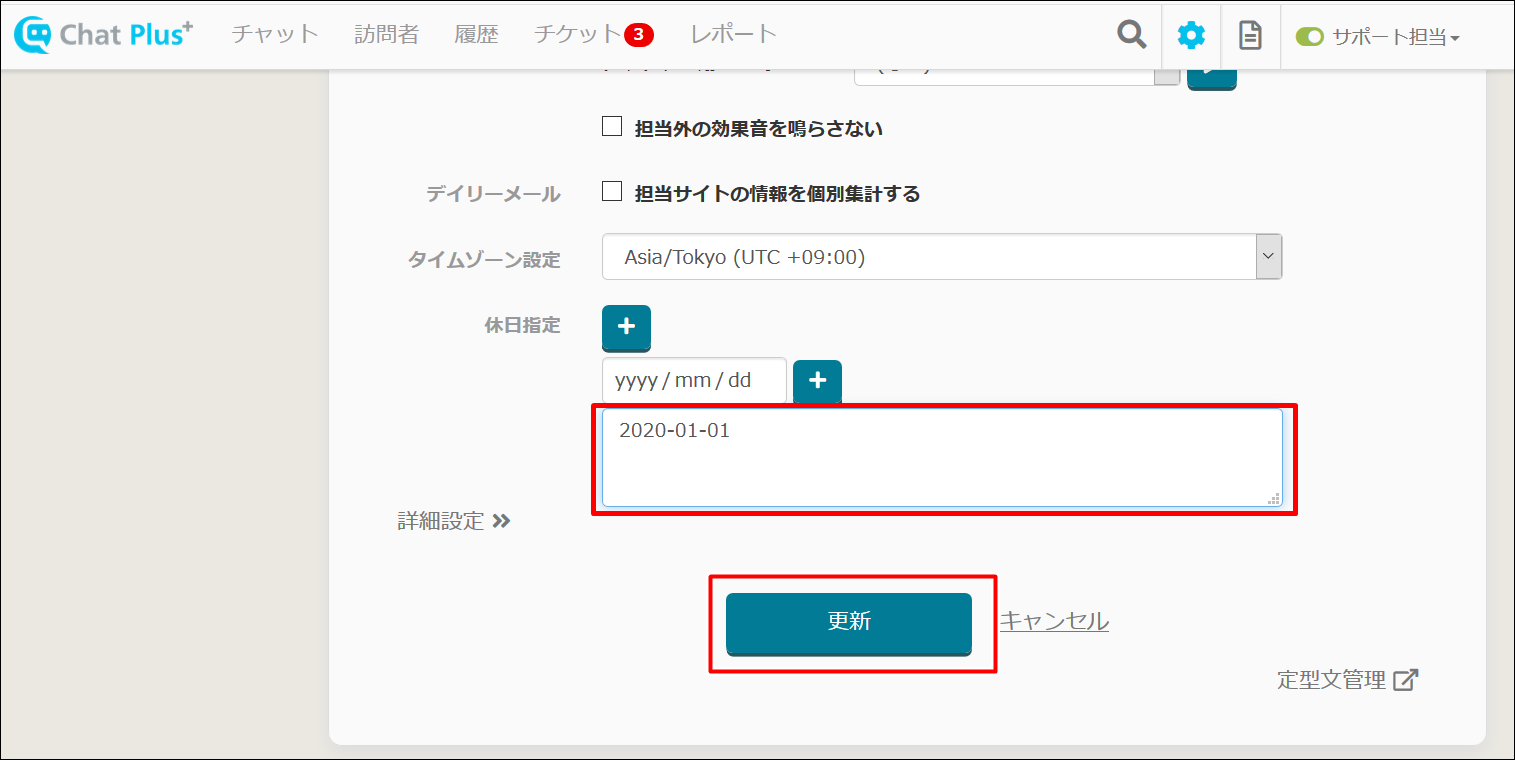 ---
On the same page, check "Do not receive chat on holidays", the national holidays will be automatically offline.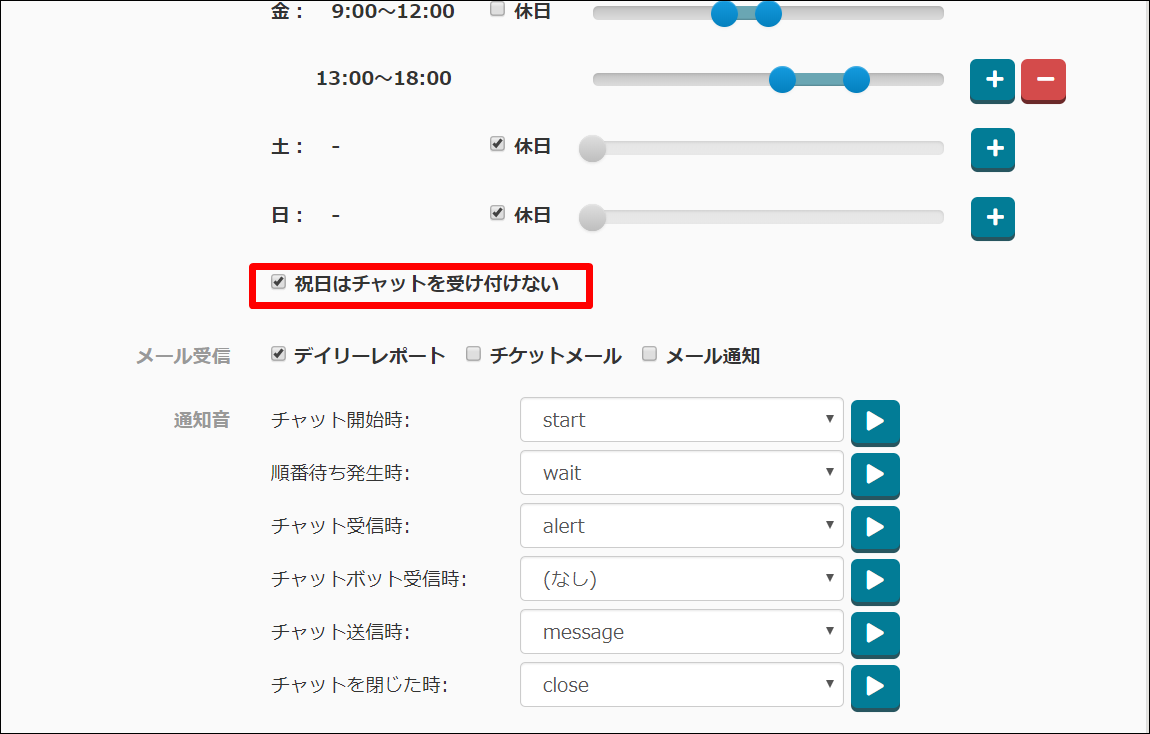 In 2020, the national holidays is only on January 1.
For example, if you want the winter break from 2019/12/27-2020/1/7, you set it as below.