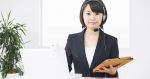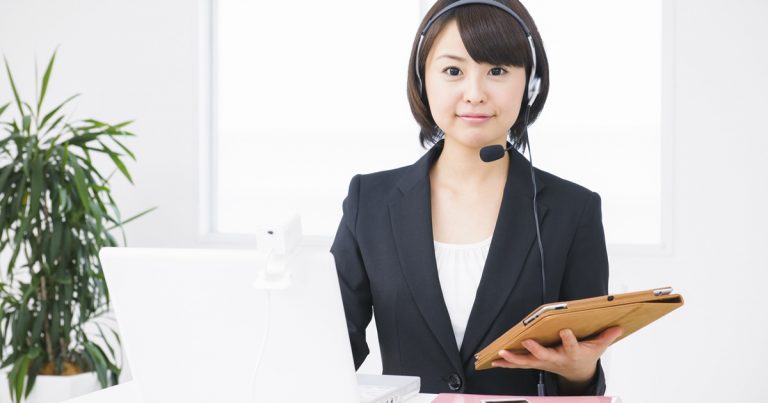 Due to the influence of the new coronavirus, the way of communication that has been commonplace until now has changed drastically. Telework has become popular all at once, and homework has become popular. In addition to traditional communication methods such as telephone and email, more and more companies are switching to chat as the contact point for customer support and sales.
We are a leading company in the user support and marketing area using chat and chatbots, and we are producing successful results every day.
Based on the belief that "Chat Companies should be contacted via chat" our company established the company in 2016 and has maintained a customer satisfaction level of over 95% as of May 2020 by opening a chat room on its website. Chat Plus is easy for anyone to use, but we have the right operational methods and systems to improve customer satisfaction, CVR, and to develop loyal fans.
This seminar will show you how to maximize the customer experience that was previously only explained to some customers. If you participate, you can succeed in chat operation regardless of BtoB or BtoC.
We would like to share with you the know-how that our company has developed over the past four years, so if you work for a competitor, are related to a competitor, or use a free e-mail address such as Gmail or Yahoomail, we will refuse you.
Seminar contents(plans)
Part1 Chat operation seminar
・Chat usage of with corona
・Why are Chats and Chatbots Attention Now?
・What AI is good at and what it is not good at
Teacher:Nishida Yoshihito(Chat Plus Co., Ltd. Representative Director and CEO)
Part2 Introducing the secret of 95% customer satisfaction
・Chat plus chat operation system
・ChatPlus function description
・Chat technique that overwhelmingly enhances customer satisfaction
Teacher:Miura Tohei(Chat Plus Co., Ltd. Chief Sales Director)
Date and time
June 11, 2020 (Thursday)15:00~16:30
Target person
●Those who want to know about chat system and chat support
●Those who want to use chat to increase inquiries and conversions
●Those who receive many inquiries and are considering reducing support costs
●For those who want to make phone support a chat and reduce costs
●Those who want to use chat to increase customer satisfaction
●Those who want to use chat for lead nurturing
●Those who think that it is ridiculous that I introduced chat from another company but it is expensive even though it has become rutless and there is no improvement point
●Those who are considering using Chat Plus from now on
●Those who are currently using Chat Plus and would like to further utilize it
Venue
online
About application
Seminars require pre-registration. Please register below.
After registration, we will inform you of the participation URL by the start date.

※The seminar will be held using Zoom. You can test the connection from the following, so please check in advance.
https://zoom.us/test