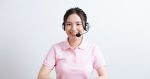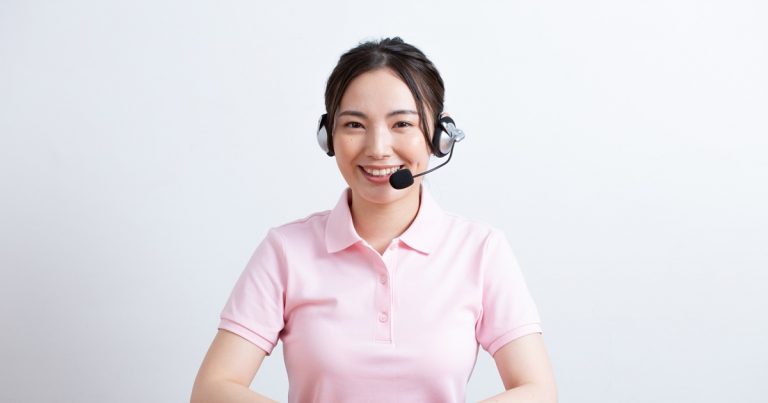 The COVID-19 impacted hugely on every company in the world. Spread of the trend of remote work, and stay home trend, people's lifestyle has been changing drastically. While these change has been made, the promotion of digital transformation is in need.
Chat and Chatbot's use has been common instead of calls and emails, as a customer support or windows of sales, and as communication tool of BtoB and BtoC.
ChatPlus is a leading company which generates success on daily basis using chat and chatbot in the area of user support / marketing area.
We believe that [If we are the company that is offering chat support system, we have to receive inquiries with chat too], so we have been installing our chat support system on our website since 2016 (when we founded the company), and we have been maintaining our customer satisfaction of about 95% as of 2020 June. We have the cutting-edge know-how of customer support and inside sales using chat.
ChatPlus can be used by anyone easily, but there are appropriate operation method and system according to the increase of customer satisfaction, CVR and acquire of the customers with high loyalty. In this seminar, we will explain the method to maximize customer experience. With this, we are sure that you can successfully operate chat whether you are B to B company or B to C company.
We will explain OUR know-how which we have been cultivating for four years, so if we judged that you are the person to give this information to our competitors, or using free email address like Gmail and Yahoomail, we cannot accept you for this seminar. Please be mindful of that.
Seminar Contents
First part Chat operation seminar
・Why do you need an operator to manually respond to chat
・The change of demand to chat with COVID-19
・Advantage and disadvantage of AI
Lecturer : Yoshihito Nishida (ChatPlus Co., Ltd. CEO)
Second part Introducing secret to have 95% rate of customer satisfaction
・7 point to increase customer satisfaction
・Convenient tool of ChatPlus
・Original chat system we have been cultivating for 4 years
Lecturer : Touhei Miura (ChatPlus Co., Ltd. Chief Sales Director)
Date
2020/8/6(Thu)15:00~16:30
Subject
●People who want to know chat system and chat support
●People who want to utilize chat to increase inquiries and conversions
●If you want to decrease support cost because there is too many inquiries
●If you want to decrease cost by replacing call support to chat support
●People who want to utilize chat to increase customer satisfaction
●If you want to utilize chat for lead nurturing
●People who had installed Chatbot from other company but did not work
●People who are considering installing ChatPlus
●People who are already using ChatPlus and want to utilize more
Where
Online
How to Apply
In order to register for this seminar, you would have to register it in advance. Please register for it from the URL below.
After registering, we will send out URL before the date of the seminar.

※We would use Zoom for seminar. The link below is to test if it works on your device, so please check if it works beforehand.
https://zoom.us/test