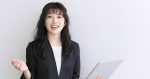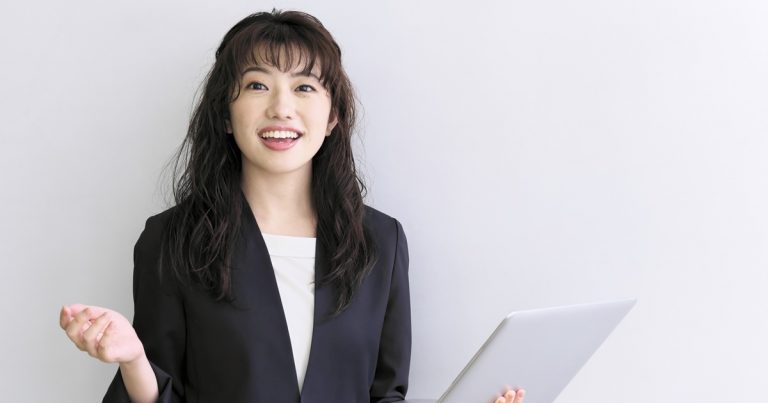 With the impact of COVID-19, many companies are considering BCP decision looking at the future after COVID-19. The marketing method and support method has been changed drastically, and society needs a communication tool where you can be connected from anywhere with just only internet available.
We have been offering chat bot seminar every month, and we will he holding that as an online version on 7/21 (Tue) 15:30 (Japanese time).
We have been constructing Chatbot and offering to over 300 cases monthly to new companies, and the number of account as of June 2020 is over 7,000 companies. We have been cultivating experience with chat and chatbot, and we know the advantages and disadvantages of Chatbot and AI, which allows us to have cutting-edge know-how of chat and chat system.
ChatPlus can be used from just 1,500yen-/month, and this is exceptionally cheap considering the functions and options you can use with this. We have been reflecting on many requests and opinions from our customers and updating daily, we are the world leading company in the chat support system industry.
ChatPlus is widely used from listed companies, middle scale enterprise to startups, and we have over 6,300 companies which successfully used chat to its own good.
In this seminar, we will explain why the chat and chatbot has been drawing attention lately with market trend and its future. In addition, the successful case we have, the point to effectively install Chat and Chatbot.
In the third part, we will be creating chat bot in work shop style. (Please have the ChatPlus account ready.)
You can check there how good ChatPlus is, how easy to customize chatbot, and may options and functions of ChatPlus.
Seminar content
First part ChatPlus seminar
・Why chat has been drawing attention lately
・Introduction to functions and the reason ChatPlus is being chosen
・The operation method to successfully operate Chat support
Lecturer : Yoshihito Nishida (ChatPlus Co., Ltd. CEO)
Second part Information as of July
・Introduction to new functions as of 2020/07
Lecturer : Yoshihito Nishida (ChatPlus Co., Ltd. CEO)
Third part Work shop to create Chatbot in an hour
・The explanation of screen of ChatPlus
・How to construct Chatbot
・How to set Chatbot
・About Chatbot+
Lecturer : Touhei Miura (ChatPlus Co., Ltd. Chief Sales Director)
Date
2020/7/21(Tue)15:30~18:00
Things you need to attend
・Internet
・Devices like PC, Smartphone where you can use Zoom
・ChatPlus account
 If you want to set chatbot together in the third part, you would need a ChatPlus account.
 If you don't have an account, please register for 10 days trial.
 https://app.chatplus.jp/account/signup
Subject
●People who want to know chat system and chat support
●People who want to utilize chat to increase inquiries and conversions
●If you want to decrease support cost because there is too many inquiries
●If you want to decrease cost by replacing call support to chat support
●People who want to utilize chat to increase customer satisfaction
●If you want to efficiently operate inside-company inquiries and want your employees to solve problem on their own
●If you want to utilize chat for lead nurturing
●If you want to decrease support cost by installing AI
●People who had already installed AI from other company but failed
●People who had installed Chatbot from other company but did not work
●If you want to improve interface
●People who are considering installing ChatPlus
●People who are already using ChatPlus and want to utilize more
Where
Online
How to apply
In order to attend to this seminar, you must register for it in advance. You can register for it from the URL below.
After registering, we will send you the URL before the day of the seminar.

※We would use Zoom for seminar. The link below is to test if it works on your device, so please check if it works beforehand.
https://zoom.us/test