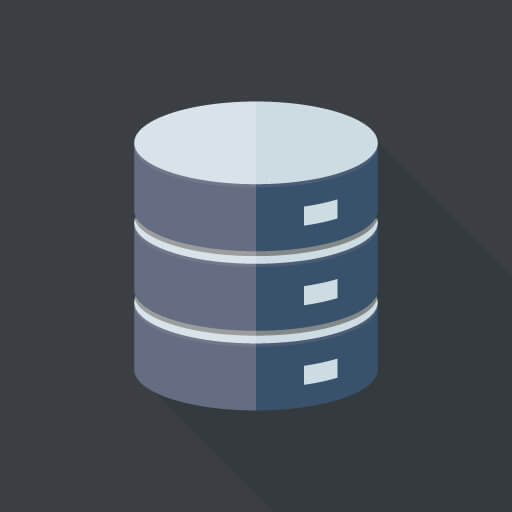 When using [Email] as a text form action, you need to set [Support source email address]. By registering that, the set email address would get emails. Here is how you set it. 
(1)Click the setting button on the upper right of the management page.


---
(2)Click [General setting]>[Email setting] on the left side of the screen.


---
(3)In the section "Support source", enter email address you want to get the emails in.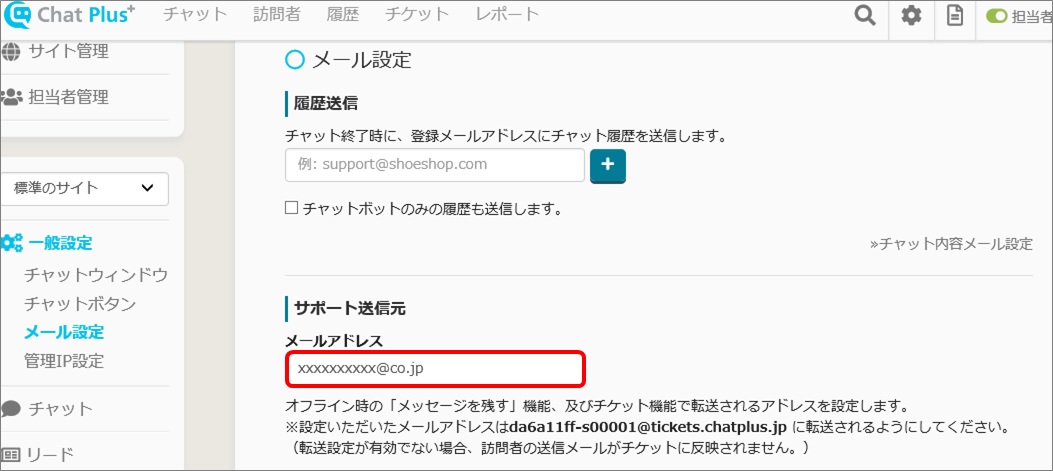 ---
(4)Click [Update]