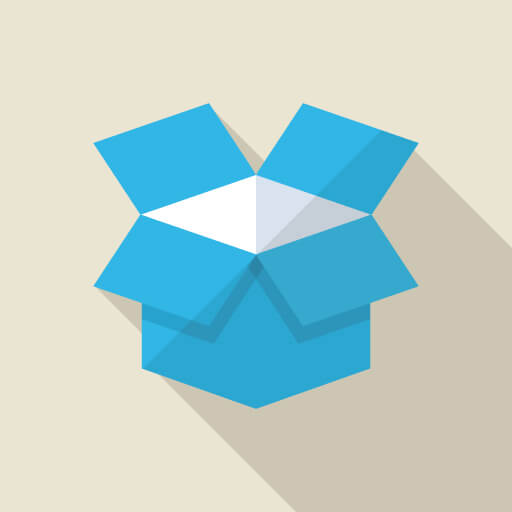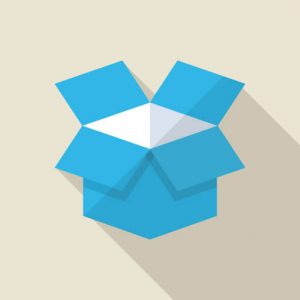 When there are display rules other than [Match with user's remark] in the Chatbot importing, you have to check in the box "expand" to correctly import.
When there are existing chatbots within the importing chatbot, and when the box "Overwrite the same ID" is empty, same chatbot will be registered multiple times.
Here, it explains the importing flow.
(1)Click the setting button on the upper right of the management page.


---
(2)Click [Chat]>[Function]>[Chatbot] on the left side of the screen.


---
(3)Click [Import rules]


---
(4)Check in boxes "Expand" and "Overwrite same ID" if necessary.


---
(5)Click [Browse] and choose file, or enter in the box and click [Send].