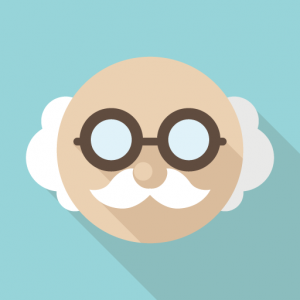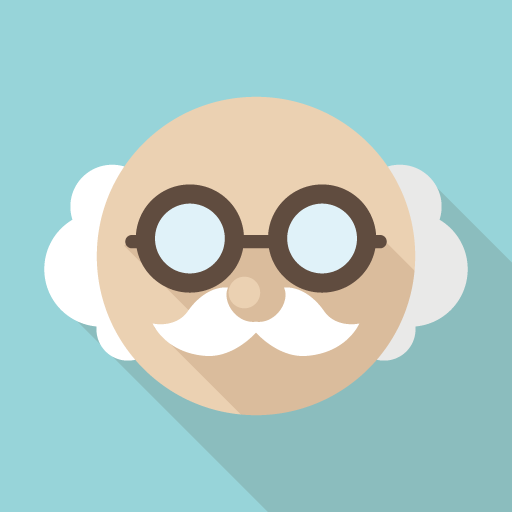 On Safari, the link might be blocked in a different tab when setting up like below in Chat bot+.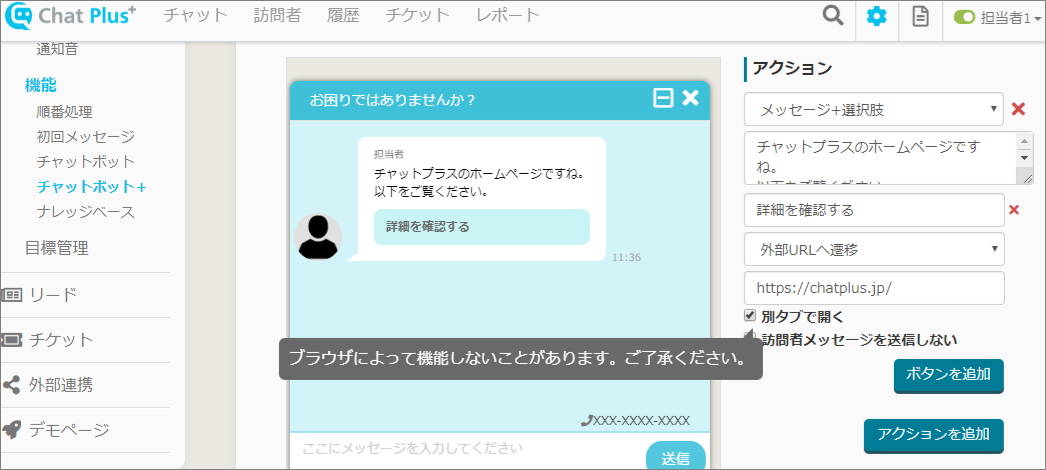 With different setting method, you can open link in a different tab.
Paste the link in the message using original tag
(1)Click the setting button on the upper right of the management page.



---
(2)Click [Chat]>[Function]>[Chat bot+] on the left side of the screen.


---
(3)Click [Add parts]


---
(4)Enter "Part's name" and "Detail"
※Leave the box at the top right "ID" empty, it will automatically be filled when Chat bot+ is created.

---
(5)Set rules and in the section "Action", click [Message] from the pull down.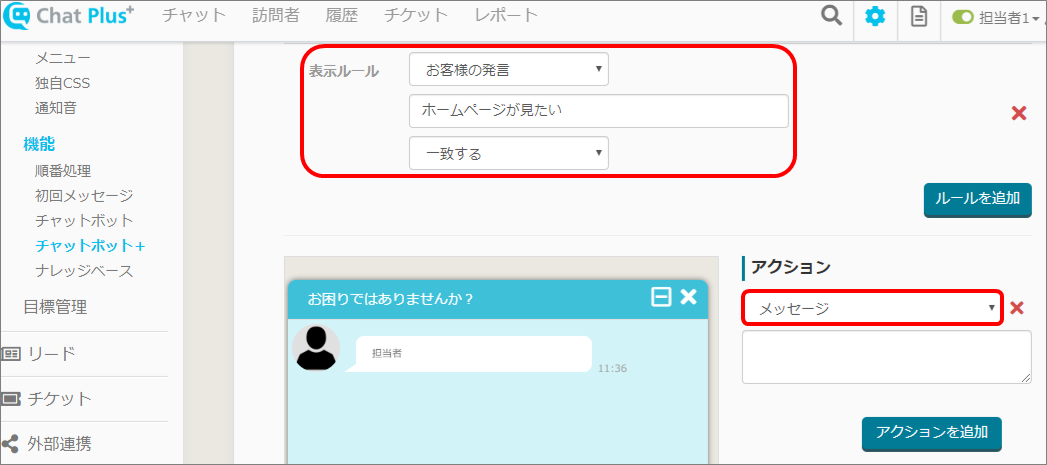 ---
(6)Enter message and use original tag in where you want to insert link.
Here, we will use these original tags below.
■
[[cplink_target="URL":letters]]
:Link in different tab
■
[[cpu:letters]]
:Underline
■
[[cpb:letters]]
:Letters becomes bold
■
Punctuate with [;]
:Designate multiple original tags
---
(7)Click [Update]