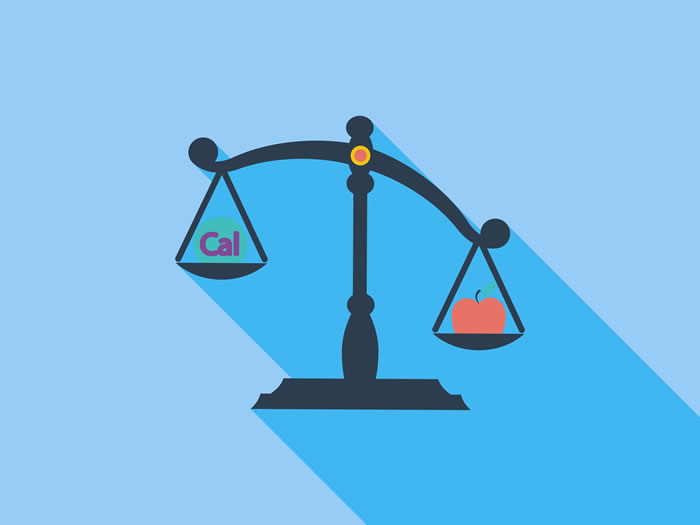 ChatPlus has cutting-edge functions as a Web chat support system and at the same time, it is easier to use than any other chat support systems.
Here, it will explain the difference between ChatPlus and other chat support systems and web reception tools, and will explain why should you install ChatPlus.
It has filled with cutting-edge functions, and marketing tools
ChatPlus is a Web service made with members who directly supported over 1,000 companies and 10,000 medias. The internet technology nowadays has been drastically changing with clouds, AI and IoT.
ChatPlus is a service that takes in technologies that will come, by interacting with many web masters in Startups to National clients both domestically and internationally.
By installing ChatPlus, you would experience a whole different level of service than any other Web service.
Possible to log in to 1 ID from multiple people.
Conventional type of call center systems and chat tools have the idea of seats, and it needed licenses to log into chat. However, in ChatPlus, it is designed to be accessible from multiple people in PC or Smartphones to 1 ID for people to use Chat easily, not just call centers and support companies.
ChatPlus aims for the future that if you have homepage, it is normal to have chat window
.
About the interface of the chat tool, we did numerous monitor testings and prepared an interface that customers can easily use even if they have not seen manuals. Therefore, anyone can start using chat window like you use Skype or LINE messenger tools without wasting money.
In ChatPlus, you can past one tag to different domain sites, or issue multiple tags, you can
manage multiple home pages with one ID
. In this case, you only have to pay
a fee of one ID
. As you can see, ChatPlus has its great cost performance.
High functionality low cost
ChatPlus is desiring to install chat and Chatbot to all the home pages around the world. In order to achieve that, we have successfully reduced monthly cost for our customers to use our service in years. We know that everyone wants to reduce monthly running cost. So we, ChatPlus strive to reduce running cost and operating based on the belief that everyone can use our product while not worrying about the costs.
Developing new functions
ChatPlus takes in customer's questions and opinions and use that for further development of functions.
In conventional services, there are companies which mimics how the other company's functions look and develop product based on that, or persistent of their own business plans. However in ChatPlus, we develop functions which customer wants, and believe that is the function that needs to be developed.
ChatPlus will grow WITH YOU here and from now on.
And YES, ChatPlus is YOUR service.