By default, the chat window is shown on the bottom right, but you can display on the bottom left too.
Here is how you can do it.
(1) Click the setting button on the upper right of the management page.


---
(2) Click [Chat]>[Design]>[Template] on the left side of the screen.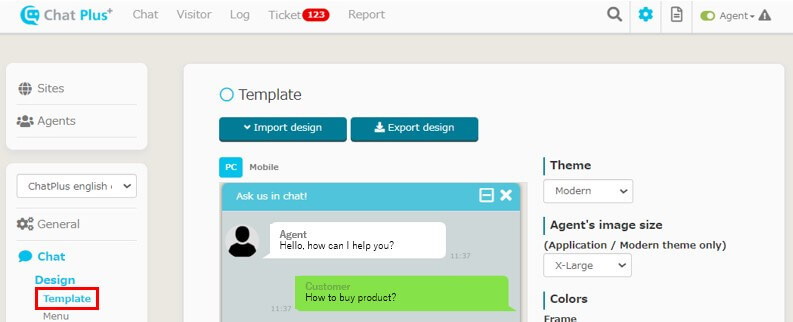 ---
(3) In the section [Location], click [At the bottom left] from the pull down.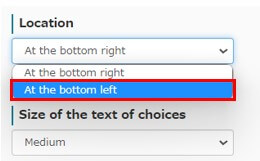 ---
(4) Click [Update].