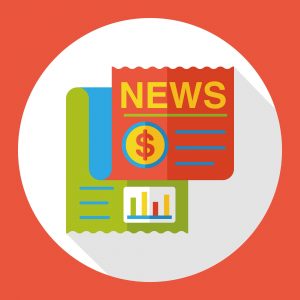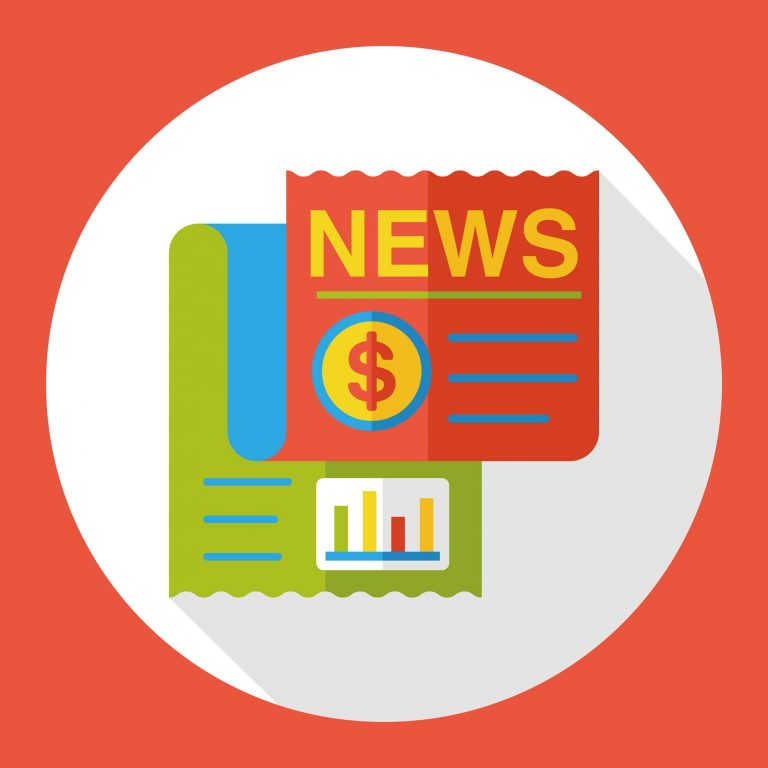 You can hide the chat on a specific page by using Manage IP setting function.
This function can be used with Business Light Plan.
(1) Click on the setting button on the upper right of the management page.


---
(2) Click on [General Information]>[Manage IP setting] on the left side of the screen.


---
(3) Check in the box [Hide on specific URL], and enter URL that which you want to hide the chat on.
※If you want to designate mutiple URLs, punctuate with [,].


---
(4) Click on [Update].