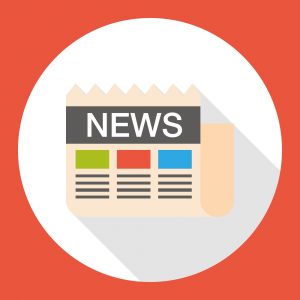 What is form entry screen?
Form entry screen is what is displayed when users start a chat. The users can enter their names, email address etc. You can set it as to display when the chat starts or resumes. By default, it is set to display this form, so here, it will explain how to hide the form.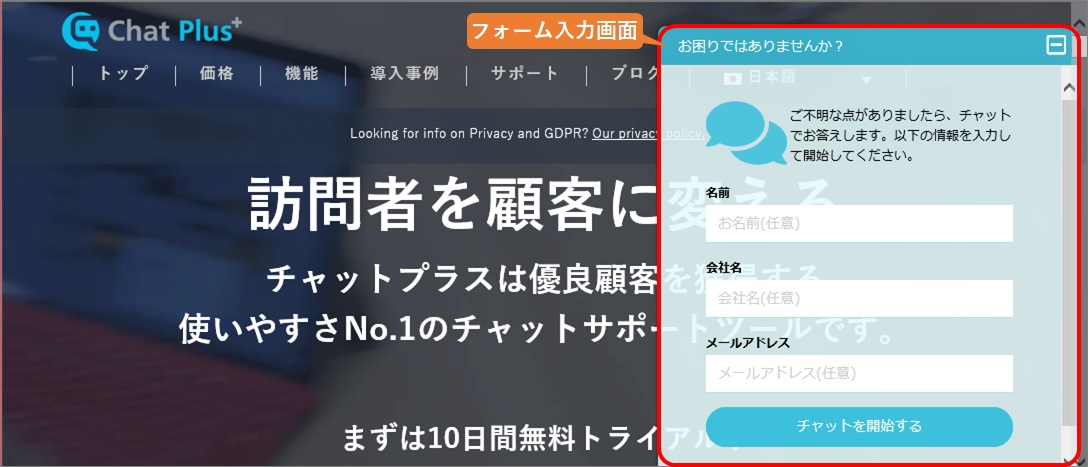 (1)Click the setting button on the upper right of the management page.


---
(2)Click [Chat]>[Design]>[Menu] on the left side of the screen.


---
(3)Click [Online]


---
(4)Check the boxes "Hide when starting a chat" and "Hide when resuming a chat".


---
(5)Click [Update]