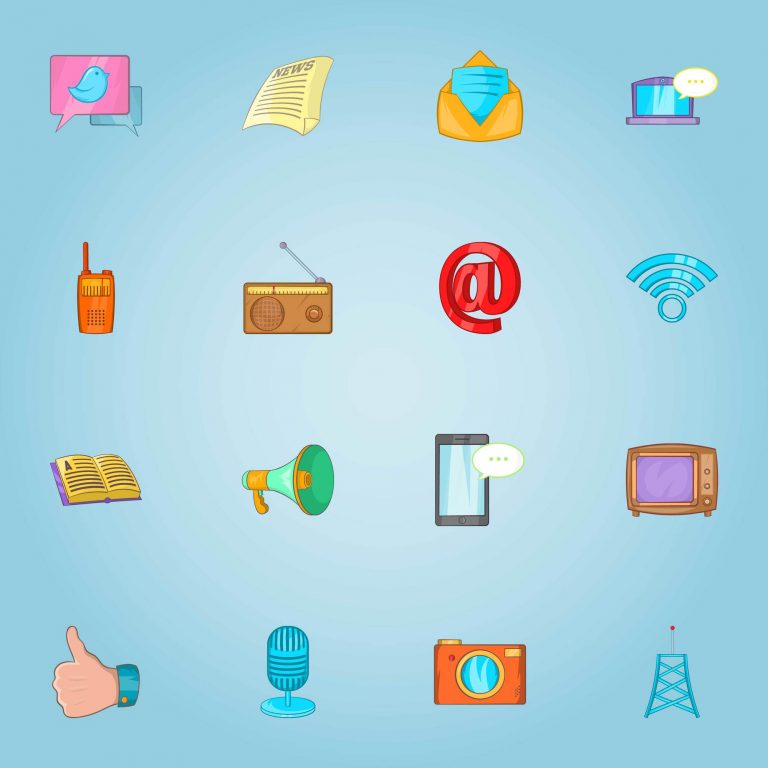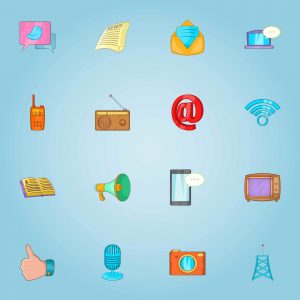 You can hide the chat itself when offline. Here is how you do it.
(1) Click on the setting button on the upper right of the management page.


---
(2) Click on [Chat]>[Design]>[Menu] on the left side of the screen.


---
(3) Click on [Offline] tab.


---
(4) Check in the box [Hide when offline].


---
(5) Click on [Update].