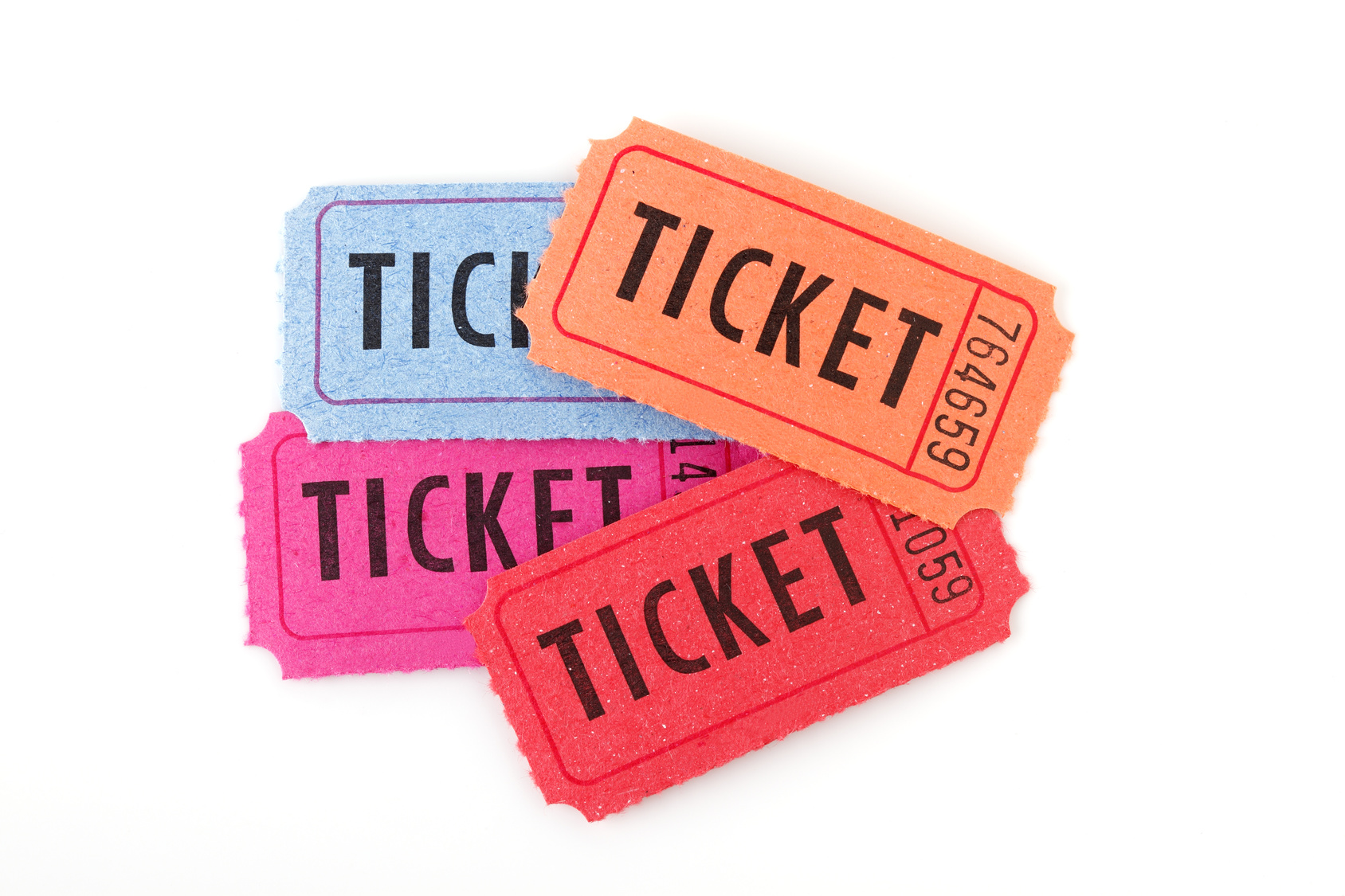 What is a ticket?
ChatPlus's ticket is a list to manage customer's inquiries.
When there is no operators around or the request that cannot be solved with a chat, ChatPlus manages those inquiries to precisely ask what the customer is asking, and organize it before you forget it, and manage it a ticket.
Manage responses to contacts when you could not respond right away
When operating customer support, there will be requests that cannot be solved with a chat. When that to happen, you can take care of it with emails to respond to it properly later. In order to increase customer satisfaction, you would need to try 100% response as fast as you can, however, when you are operating and replying with multiple people or certain time has passed, you lose track of contents or respond late. In ChatPlus, to manage inquiries properly, we use system called [Ticket] and you can manage inquiries from customers. (※It can be used from Business Light Plan and above.)
Manage ticket as emails
Ticket is a task with thread unit. The content you exchange with customers will be sent out to customers and operators with email. The content is managed by each visitors, so operators can easily support them considering visitor's access status and the chat content. When the customer replied to email, ChatPlus will automatically decode the received email and update you with ticket status, so the email would not get lost in the middle the exchange.
Run a survey for customer satisfaction and automatically calculate indicator for support quality
In ChatPlus, you can investigate customer satifsaction rate by acquiring survey after solving a ticket.
You can manage support quality by combining response time and customer satisfaction rate. All the records are there, so you can look for super operator's model answer and standardize or share it with the team, you can apply that for the improvement of support center quality.
Display Alert
For the ticket that has elapsed time, it becomes yellow if it has been over 18 hours since the last exchange, the ticket becomes red if it has been over 24 hours since the last exchange.
(You can change this status by [Setting]>[Ticket]>[Ticket setting])
By knowing inquiry status visually, it achieves to manage inquiries almost perfectly and improves customer support drastically.