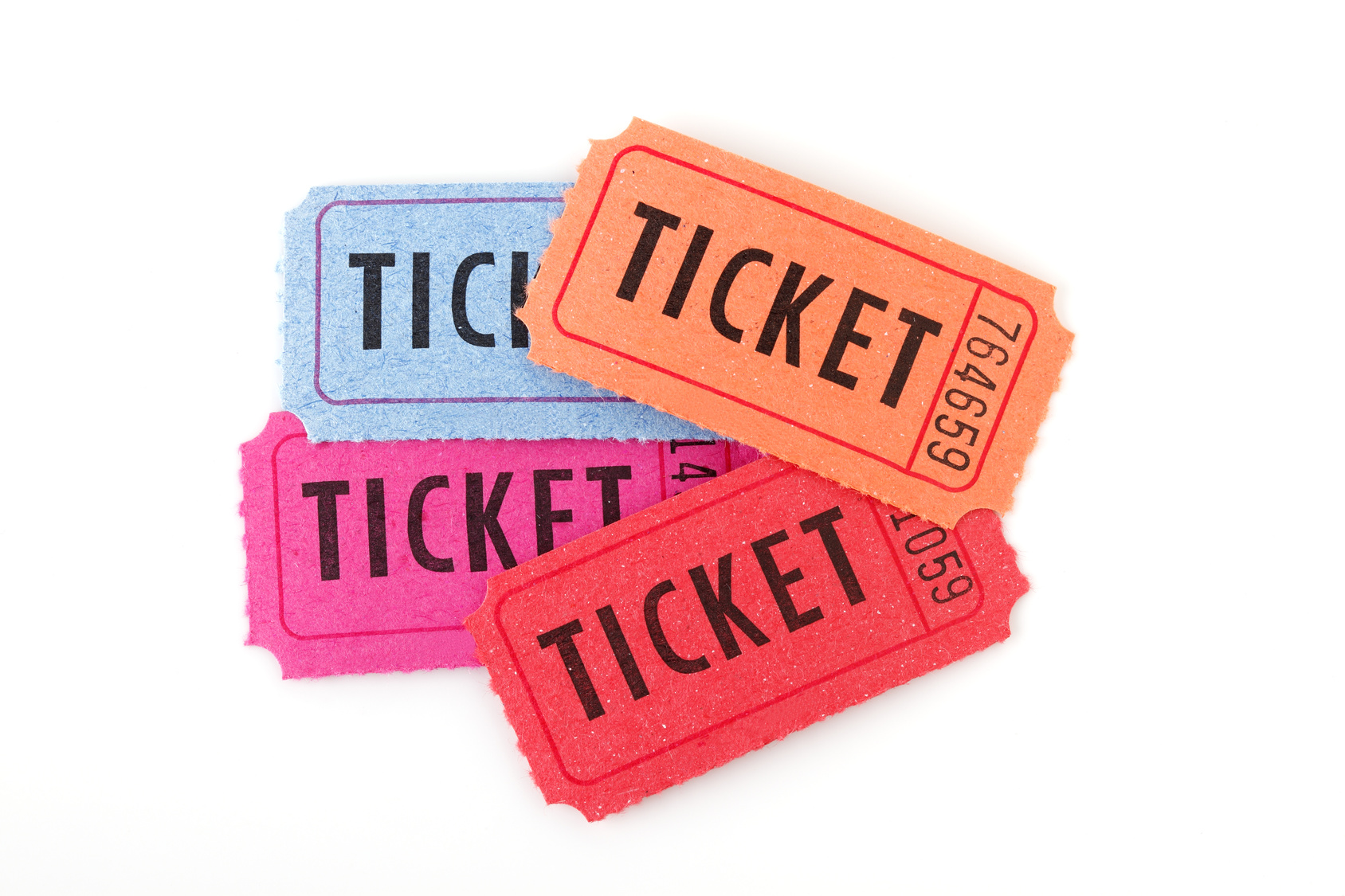 What is a ticket?
A ChatPlus' ticket is a questionnaire to manage customer's inquiries.
When agents are absent or the request cannot be solved by chat, ChatPlus manages those inquiries to precisely ask what the customer is looking for, and organize it before forget it, and manage it as a ticket.
Response managed for contacts that cannot be responded immediately
When operating customer support, if there is an inquiry that cannot be solved by chatting on the spot, an inquiry can be sent by email. In order to raise CS (customer satisfaction), 100% of answers must be given as soon as possible, but the content may be forgotten or responded by multiple people or be late. In ChatPlus, to manage inquiries properly, we use a system called [Ticket] with which you can manage inquiries from customers. (*this function is available from Business Lite plan and higher plans)
Manage ticket as emails
Ticket is a task with thread unit. The content you exchange with customers will be sent out to customers and agents by email. The content is managed by each visitors, so agents can easily support them considering visitor's access status and the chat content. When a customer replies to an email, ChatPlus automatically decrypts the incoming email and updates the ticket status, so the email will not be lost while exchanging inquiries.
Run a survey for customer satisfaction and automatically calculate indicator for support quality
With ChatPlus, you can investigate customer satisfaction rate by conducting a survey after solving a ticket.
You can manage support quality by combining response time and customer satisfaction rate. All records remain, so you can help improve the quality of your support center by finding, standardizing, and sharing with your team the model answers of super agents.
Display alert
Tickets with elapsed time over 18 hours will turn yellow and tickets with elapsed time over 24 hours will turn red since the last exchange.
(You can change status in [Settings]>[Ticket]>[Ticket settings])
By visually knowing inquiry status, you can manage inquiries without omissions and use it to improve the overall support.