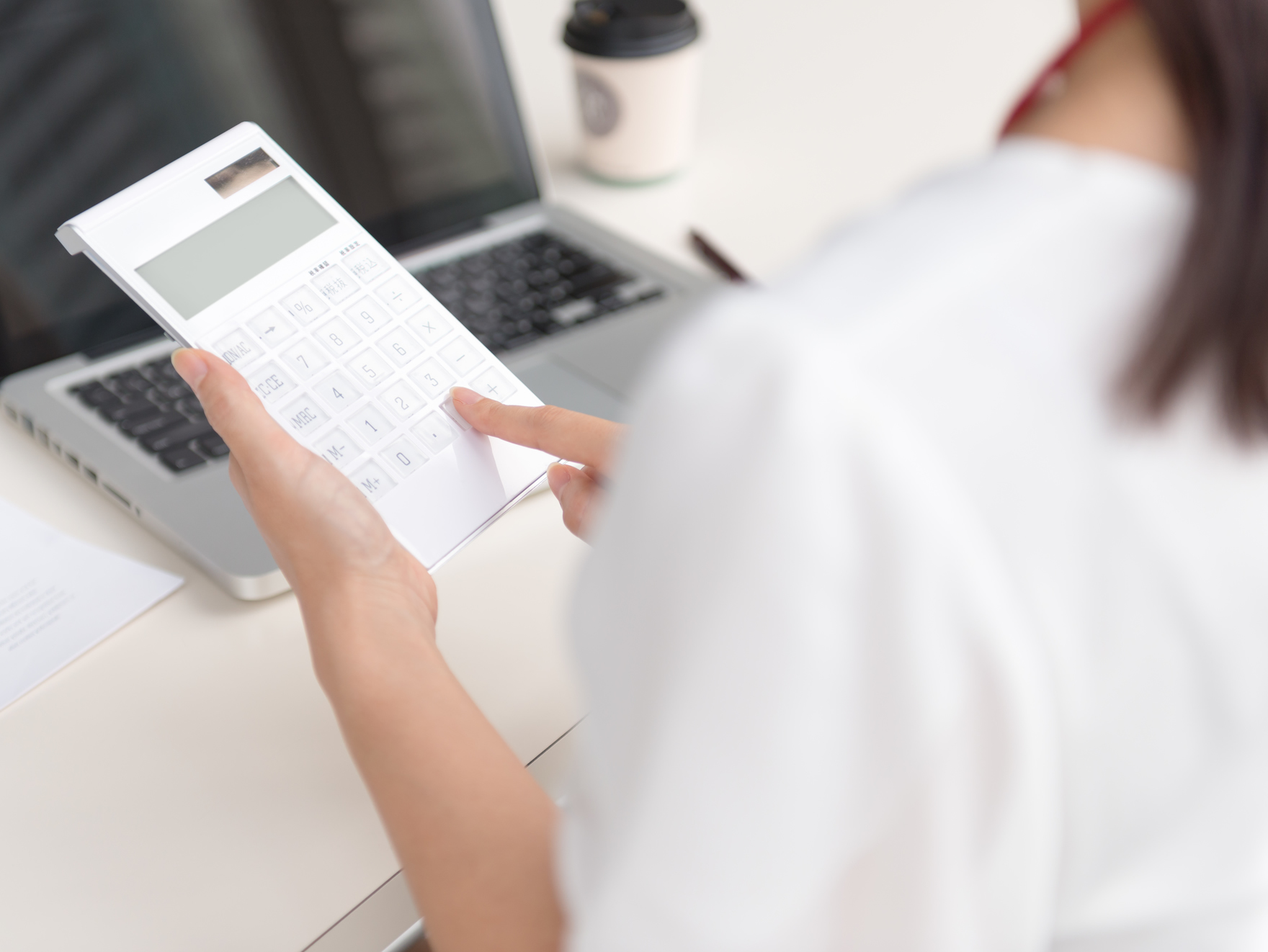 There are two types of payment method for ChatPlus.
 
Credit Card
ChatPlus can be payed with credit card.
Compatible credit cards are VISA, MasterCard, JCB, and AmericanExpress.
You can register or change credit card from the management screen of ChatPlus.
Plan screen
https://app.chatplus.jp/admin/payment

 
Bank Transfer
ChatPlus is also compatible with bank transfer.
We will issue bills according to the span of your contract, so please transfer money to designated bank.
However, there will be issurance fee for 324 yen (tax included)
 
Please contact us in the chat or information below if you prefer bill payment.
TEL:050-8882-5558 MAIL:
support@chatplus.jp