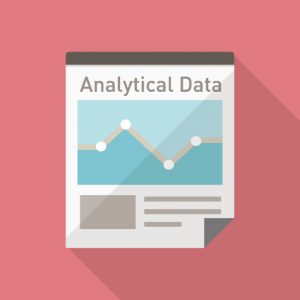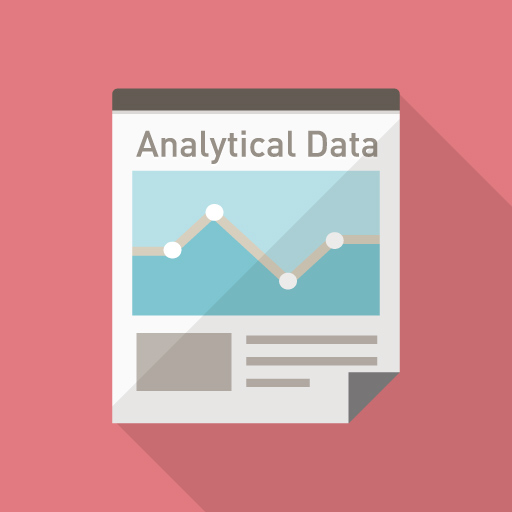 Here, it explains the importing procedure of Chat color patterns which is displayed to users. With Chat Plus, you can set the themes and colors of Chat window freely, but also you can download the CSV files from this page to import our recommended color patterns easily.
※It can only be done with Business Light Plan or above. It cannot be used with minimum plan.
Download color patterns
If you click these sample images below, you can download the CSV file compressed to ZIP file. Please refer to [Importing color patters] for importing downloaded CSV file.
※The sample image below is [Modern] theme, however, it is usable with [Basic], [App], and [Mini] themes.
| | | |
| --- | --- | --- |
| Orange | Grey | Dark Green |
| Navy Blue | Pink | Pink2 |
| Blue | Beige | Bordeaux |
| Mint Green |   |   |
Importing Color Patterns
Open downloaded ZIP file, and import CSV file in [Template].
(1) Click on [Import Design].

---
(2) Click on [Browse], and choose downloaded CSV file.
---
(3) Click on [Send].

---
(4) Choose theme you want from [Theme].

---
(5) Click on [Update].

※Please refer to [Chat Design] if you want to add slight change to its design.