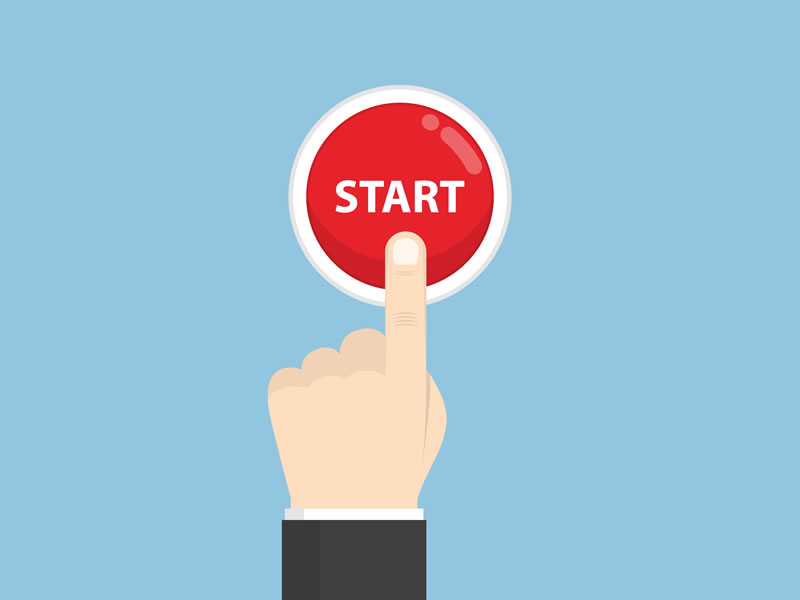 It is very easy to start ChatPlus. With only 3 steps, Chat Plus can be started fast, by anyone.
1.Register an account
First, you need to register an account, and issue your tag. It is very easy to register an account. Fill out necessary information in https://app.chatplus.jp/account/signup and make an account.
2.Add code to your site
When you register an account, your Chat Plus code will show. Copy and paste the code to the page you want to add the chat.
3.Chat
When the Chat Plus code has been read properly, you are all set. You can start Chat Plus right away.
Next Page